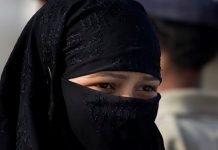 The Muslim Educational Society (MES) had imposed a ban on veils covering women's faces stating it was a new trend and was not in practice in the state earlier.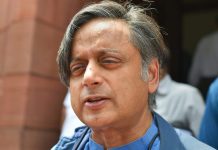 Shashi Tharoor has displayed the dexterity and flexibility of a skillful politician by making a U-turn on Sabarimala.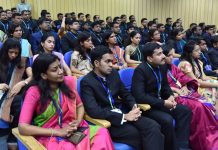 Sixty women officers have slammed govt move to include only single men in childcare leave policy as being "against the spirit of equality".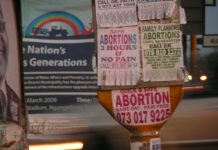 According to a study published in The Lancet, the vast majority of India's approximately 1.6 crore abortions took place outside a health facility.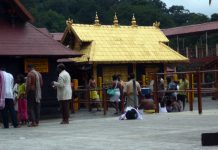 Constitution bench rules that traditional practice of keeping out women between the ages of 10 and 50 is a violation of a fundamental right.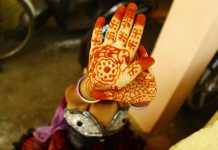 An age-old ritual of exchanging brides is one of the biggest challenges the state faces in its battle to restore the girl child's rights.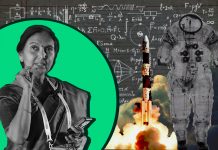 A control engineer, V.R. Lalithambika says she owes her interest in science to watching rocket launches with her grandpa at home.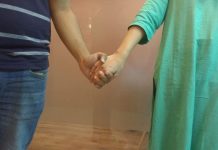 The first time the court upheld this right was in April, when it restored Kerala woman Hadiya's marriage to her Muslim husband.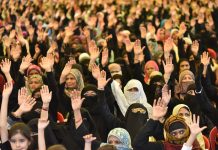 Government's tokenism will only end up causing more trouble while leaving out glaring violation of women's rights.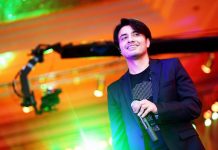 Stringent action against sexual harassment is a tall ask in Pakistan where even a woman stabbed 23 times doesn't get justice.