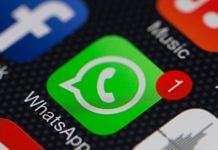 In an affidavit filed in reply to WhatsApp's plea, the Centre said platforms monetise users' data for commercial purposes & are not legally entitled to claim that it protects privacy.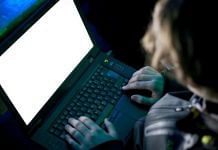 Hakmuddin from Bharatpur has been arrested by Delhi Police Cyber Cell. He, along with 3 cousins, targeted victims through Facebook and WhatsApp.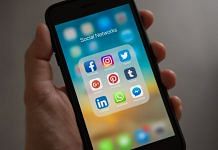 The outage of the three popular social media platforms came a day before a Facebook whistleblower was all set to testify before a Congressional committee.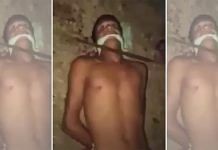 The visuals of the beheading are from Venezuela, where a 13-year-old boy was executed by a criminal gang in the country in 2018.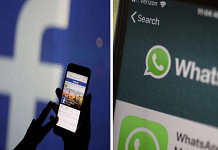 A bench of Chief Justice DN Patel & Justice Jyoti Singh asked MeitY to file reply to the application to stay IT rules and listed the matter for further hearing on 22 October.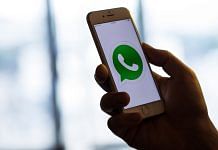 WhatsApp said users can choose a preferred date and location based on the pincode and vaccine type through MyGov Corona Helpdesk on its platform to confirm booking.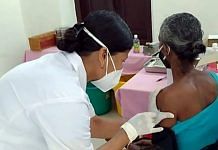 Save contact number: +91 9013151515. Type & send 'covid certificate' on WhatsApp. Enter OTP. Get your certificate in seconds," Mandaviya's office tweeted.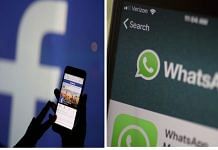 Facebook and WhatsApp are challenging the new rules requiring the messaging app to trace chats and identify the first originator of the information, on grounds of violating privacy.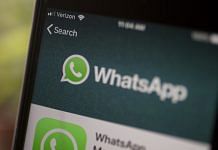 Senior advocate Harish Salve, representing WhatsApp, reiterated that the messaging platform won't transfer data to Facebook till the the personal data protection bill isn't passed.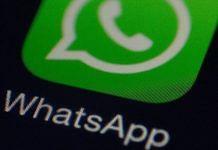 WhatsApp told the court that it would continue to display the update to its users but would not limit the functionality for those not opting for new privacy policy.