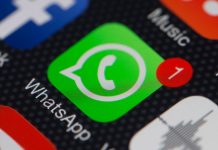 WhatsApp's encryption system was pointless as the Israeli made-spyware had access to messages, camera, microphone and the phone screen.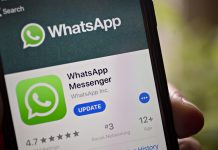 WhatsApp was hacked by a software developed by Israeli firm NSO, which is a small part of the unregulated environment of hackers, developers & sovereign govts.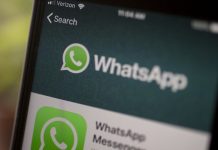 WhatsApp said commercial Israeli spyware was used to hack into people's phones, and has the hallmarks of a private company that works with governments.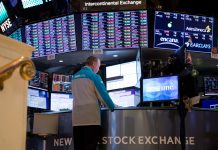 China announced to increase tariffs on $60 billion worth American imports and WhatsApp voice calls used to inject Israeli spyware on phones.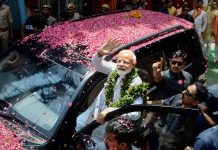 There are Facebook surveys, WhatsApp polls, interviews in lawns of Modi's home and chats with Rahul Gandhi between rallies and chopper rides.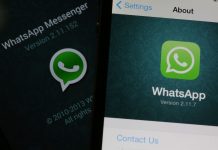 WhatsApp is tightening its policies ahead of the Lok Sabha elections in its efforts to stop spread of misinformation and fake news.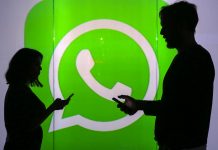 WhatsApp is looking to create a database of rumours to study the spread of misinformation ahead of the upcoming Lok Sabha elections.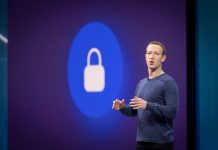 Mark Zuckerberg aims to make private messages private and ephemeral – meaning Facebook can't read our messages, and the data doesn't stick around for long.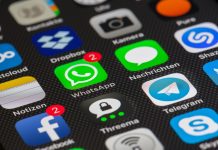 The social media giants are part of 6 firms, along with WhatsApp, Google & Sharechat, that agreed to make political ad spending public.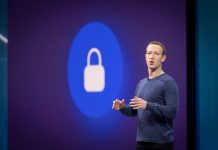 Users are already moving from open-sharing on Facebook to closed groups on WhatsApp. Mark Zuckerberg is merely preparing to shift resources to follow them.