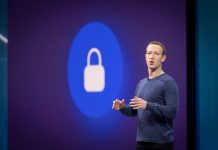 Mark Zuckerberg aims to make private messages private and ephemeral – meaning Facebook can't read our messages, and the data doesn't stick around for long.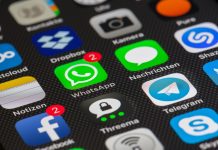 The social media giants are part of 6 firms, along with WhatsApp, Google & Sharechat, that agreed to make political ad spending public.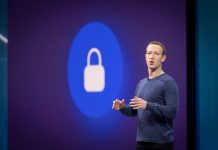 Users are already moving from open-sharing on Facebook to closed groups on WhatsApp. Mark Zuckerberg is merely preparing to shift resources to follow them.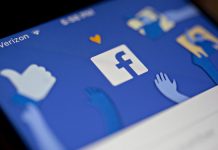 Users of the Mark Zukerberg-headed social media giant and its family of platforms have been facing issues with logging in, posting and sending images or were being shown error messages.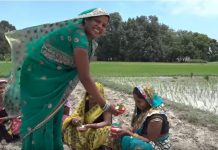 YouTube channels like Indian Girl Babita's Village and Sidhi Marwadi are helping rural women chart their own paths within the limits of local conventions.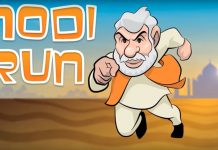 Modi's likeness and cartoons appear in a host of apps, ranging from gaming apps, selfie apps to those for WhatsApp.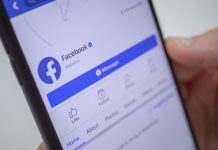 Zuckerberg's talk about more private communications through Facebook and its other apps is simply putting a shiny gloss on what is otherwise a power play to consolidate user data by merging its multiple services.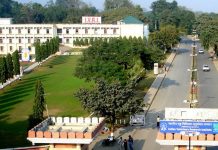 The girls allegedly made some adverse and objectionable comments on a WhatsApp group after Pulwama attack on 14 February, an official said.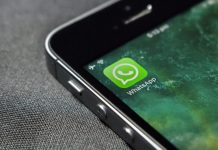 WhatsApp should give users more control over deciding who can message them.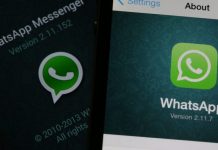 In its battle against fake news, India is pressing Facebook's WhatsApp for more official oversight, which could include access to protected, or encrypted, messages.