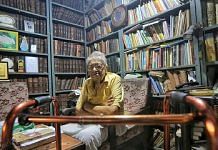 In an interview with ThePrint, Chittatosh Mookerjee says much was expected of the BJP in Bengal but they have not fulfilled expectations.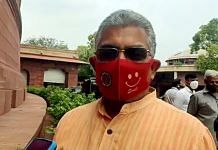 While BJP leaders say Dilip Ghosh was instrumental in party's 2019 outing in Bengal, his 'inability' to work with party members is seen as a factor in exodus it's grappling with.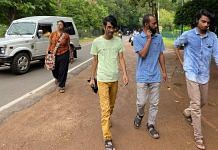 Tenure of Visva-Bharati Vice-Chancellor Bidyut Chakrabarty, who assumed chair in 2018, has been marked by a series of controversies. Faculty say they've raised matter with Modi govt.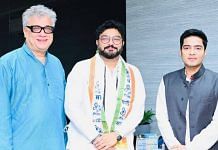 Babul Supriyo says leaving politics 'wasn't a drama' and that he will play by the rule book. Set to meet Bengal CM Mamata Banerjee Monday.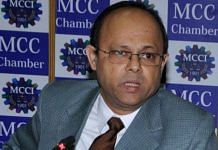 In his resignation letter, Kishore Datta cited personal reasons for his resignation. But law department officials say he was sidelined for past one year.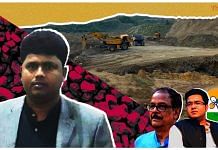 Top politicians like Mamata's nephew Abhishek Banerjee have been grilled in connection with the coal mining scam. At the centre of it is a man called Anup Maji.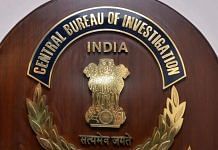 The central agency had taken over the case on instructions of a 5-judge bench of Calcutta HC to investigate alleged murder and rape incidents reported during the post-poll violence.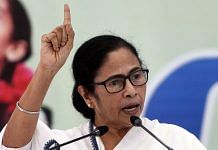 The TMC supremo will be pitted against BJP's Priyanka Tibrewal & CPI(M)'s Srijib Biswas. After losing Nandigram, she needs to win this by-poll to retain her ​chief ministerial post.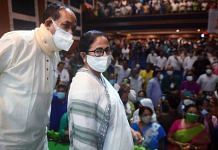 West Bengal CM Mamata Banerjee slams BJP for summons to her nephew in ED's coal scam probe, comments come on a day Congress decides to not field candidate in Bhabanipur bypoll.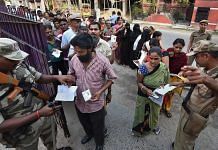 Jindal and Carleton university scholars studied Junglemahal and Thiruvananthapuram voters to find they accurately attributed responsibility between Centre and state govts.