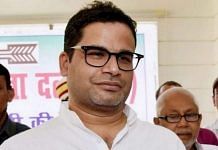 The BJP has released purported audio clips of comments by Mamata Banerjee's poll strategist Prashant Kishor to claim that he has admitted defeat in assembly polls.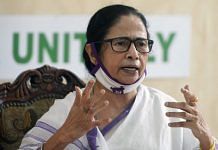 West Bengal CM Mamata Banerjee will be busy campaigning for the ongoing assembly elections in the state, sources in the state govt said.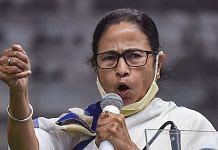 Addressing a public meeting in West Bengal's Alipurduar district, the TMC chief said her party's nominee in Arambagh was chased & hit on head near a polling booth by BJP workers.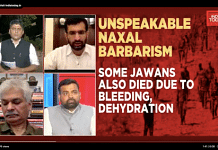 A quick take on what prime time TV news talked about.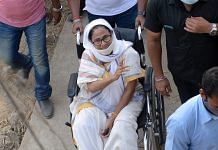 In a letter to West Bengal CM Mamata Banerjee in response to a complaint filed by her on 1 April, the Election Commission said her claims were 'devoid of substance'.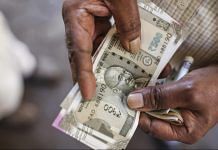 As govt withdraws rate cut on small savings scheme, data with National Savings Institute shows that West Bengal has consistently led states in small savings collections.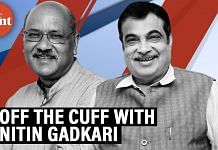 In conversation with Editor-in-Chief Shekhar Gupta, Union Minister for Road Transport and Highways Nitin Gadkari said India's road infrastructure will be comparable to the best of the US and Europe by 2024. There will be access-controlled expressways, green highways, public transport running on electricity and many other improvements, he said, adding that road projects worth Rs 24,000 crore are already being developed under the Bharatmala project. The Delhi-Mumbai expressway will be ready by 2022, Gadkari said. The Union minister said the need of the hour is expeditious decision-making and positive approach, as he cited an example of delayed payments to road contractors that in turn delay many projects. Gadkari said the "total system is corrupt" but he is not afraid of anybody as he does not do "any work, which is illegal or unethical". The minister also termed the allegations of Swedish bus manufacturer Scania gifting him bus as "totally baseless"....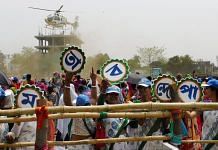 Assam & Kerala bucked the trend, with cases falling during poll campaign. Cabinet secretary to chair meeting with states Friday to discuss the worsening Covid situation.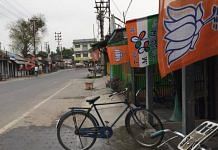 Dismissing the allegations, TMC MP Sougata Roy said, 'The incident has no relation with politics and the BJP is unnecessarily trying to cash on a death.'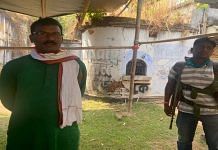 Mahato, a popular tribal leader, was first arrested on 26 September 2009 by West Bengal CID for allegedly attempting to kill former CM Buddhadeb Bhattacharjee.