Under three-year Hilsa Improvement Programme, NMCG will monitor the migration pattern of hilsa through tagging & ranching among a slew of other initiatives.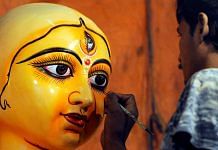 In face of Covid & dipping business, Kumartuli artisans are undeterred as they are working on several ideas based on the pandemic to make the idols look fresh and attractive.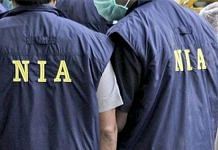 Tania Parvin, 21, was arrested in March for being a Lashkar operative and trying to 'honey trap' Indian armed forces personnel online.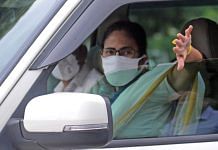 The BJP says these transfers were made keeping next year's assembly elections in mind, but senior civil servants called it a 'routine' organisational rejig.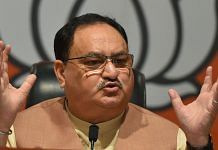 Nadda accused Banerjee of 'imposing a lockdown' on the day of Ram Mandir bhoomi pujan and asserted that it was withdrawn due to Bakrid.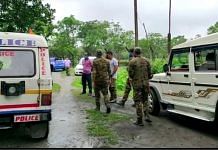 The sisters, aged 16 and 14, had gone out with some youths on 4 September and went missing for two days, the family said. They also said the two consumed poison after coming back home.
BSF has seized 2,800 kg of hilsa since February, 8 years after Bangladesh banned it. It is considered a delicacy in Bengal, and the fish is selling for Rs 3,000/kg in Kolkata markets and online.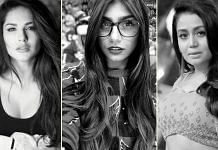 At least 8 colleges across Bengal have suffered on account of an alleged cyber prank that saw their admission merit lists manipulated to reflect names of famous personalities.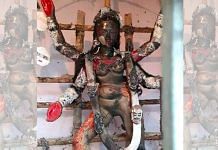 In a statement, temple authorities in Murshidabad's Alampur Kali Maa Nimtala Kali Mandir said the fire was an accident and there was no communal angle to it.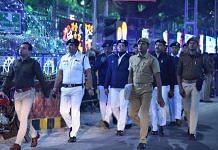 Kalighat OC Santanu Sinha Biswas will have to coordinate between Bengal & Kolkata police on certain matters. CM Mamata Banerjee's house comes under Biswas's jurisdiction.