Home
Tags
Waste management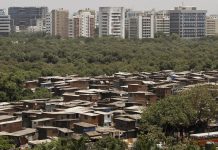 Informal housing is not always a problem to be solved, but can be treasure-trove of city solutions.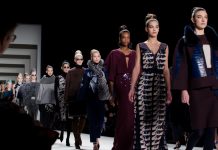 In the world of fashion, there are massive levels of waste and more greenhouse gas emissions than international shipping and flights combined.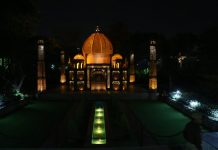 It took 110 tonne of waste from MCD yards and stores across the capital to recreate these monuments.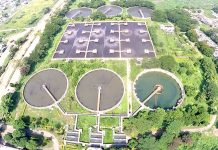 Nagpur Municipal Corporation's sewage treatment plants are on the cusp of being able to recycle 480 million litres of the total 525 million litres per day of sewage the city generates.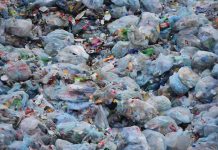 Last year, a team of scientists from Pakistan and China stumbled upon a species of fungus that colonised the surface of plastic, causing it to chip away.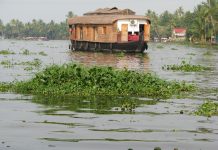 Alappuzha, a town best known among tourists for its backwaters, had a garbage problem. Here's how it sorted it out and became a model for other cities around the world.