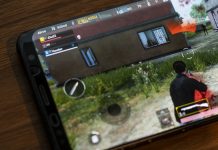 PUBG has become the most popular smartphone game in the world but nowhere has resistance to it been quite like in India.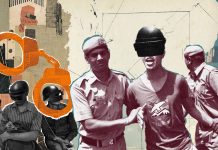 The Gujarat police arrested several PUBG lovers, many of them students, for playing the banned video game.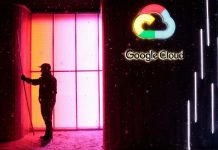 Google's video game service, which launches Tuesday, is designed to allow users to play on a web browser or TV without a PlayStation and Xbox.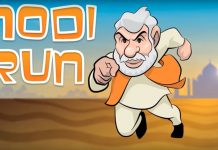 Modi's likeness and cartoons appear in a host of apps, ranging from gaming apps, selfie apps to those for WhatsApp.