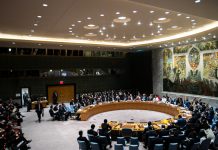 China dismissed reports that it was served an ultimatum by US, UK and France and given an April 23 deadline to lift its technical hold on designating Masood Azhar a global terrorist.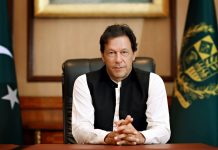 Pakistan has launched guidelines for implementing the UNSC sanctions targeting UN-proscribed individuals and entities in the country.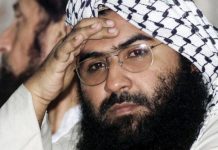 Targeting China, US has moved a draft resolution at UNSC to blacklist Jaish-e-Mohammed (JeM) chief Masood Azhar.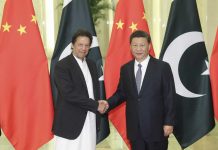 Pakistan keeps Indian troops tied down, making it difficult for India to join US-led efforts to contain China's growing power in the Indo-Pacific.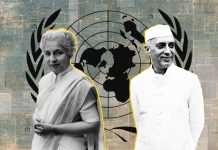 Nehru declined UNSC offers because ensuing entanglements would likely have rendered India a muted marionette in Cold War.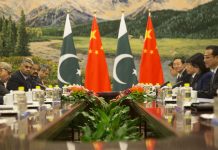 Foreign ministry's spokesperson Geng Shuang said China as a neighbour wants to see tensions ease between India and Pakistan.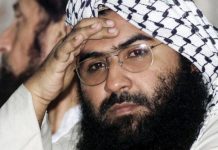 The Wall Street Journal's editorial comes after China for the fourth time blocked India's bid to declare Masood a "global terrorist".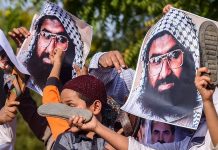 One needs to ask if getting a permanent seat at the UNSC will help India achieve its objective of becoming a global power.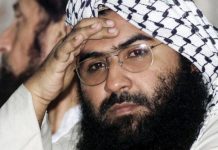 India has activated all diplomatic channels with China and there's no need to share anymore evidence on Masood Azhar, says top official.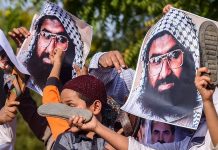 Official sources said India will continue working with UNSC to designate JeM chief Masood Azhar a terrorist, and also dismissed Pakistan's recent steps on terrorism as cosmetic.