Home
Tags
UN Security Council
Topic: UN Security Council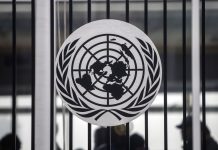 The current international environment is defined by competition over cooperation and the acquisition of arms is prioritised over the pursuit of diplomacy, he said.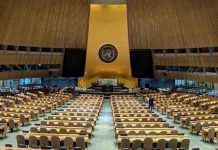 China's vote is crucial for the listing to go through but without a timeline, even that may take years.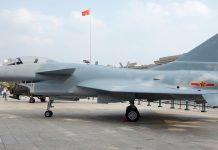 China had last week placed a technical hold on a proposal moved by France, the US, and the UK at the UN Security Council for sanctions against Masood Azhar.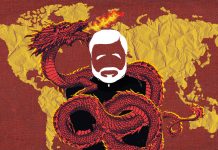 India looks less equal to China than 5 years ago, US alliance is hobbled by trade, and Pakistan looks anything but chastened by Balakot. What's gone wrong?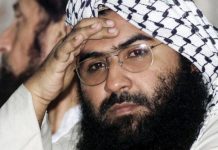 Global Times says main aim of Indian govt behind "forcing" China was to "instigate domestic public opinion" and "win more support for BJP" before polls.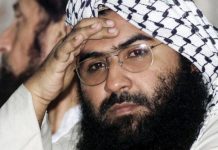 India said it was disappointed by China's decision, which had placed a technical hold on the proposal to designate Masood Azhar a terrorist.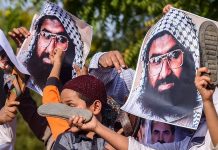 US, Britain and France have moved a resolution in the UN Security Council to designate Jaish-e-Mohammed chief Masood Azhar as a global terrorist following the attack in Pulwama.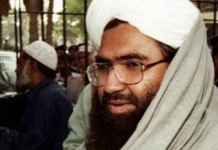 JeM chief Masood Azhar meets criteria for designation as global terrorist by UN committee, US has assured India.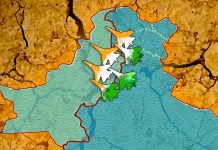 The uncomfortable truth for Islamabad is that not one country spoke out in its favour after India sent in its Mirages.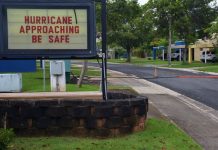 A roundup of the biggest headlines and views from across the world.