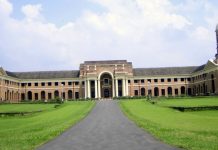 Forest Research Institute Deemed University in Dehradun has never been headed by an academic. All its V-Cs are officers from the Indian Forest Services.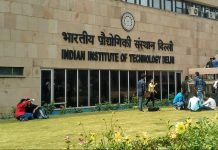 Empowered expert committee says fund should be above general research pool grant and be available to institutions based on their performance.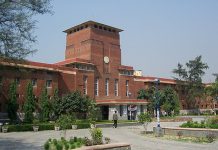 HRD Ministry is looking to examine if DU can be brought under ESMA. If implemented, teachers can face arrest or fine if they participate in protests.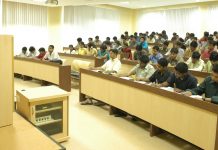 Under current rules, the exam for admission to MPhil and PhD courses in central universities only serves as a qualifying role for the interview stage.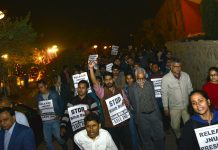 University Grants Commission says all educational institutions taking funds from the Central govt will now come under rules that disallow protest.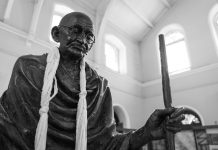 Ahead of the Mahatma's 150th birth anniversary in 2019, data shows dramatic reduction in students pursuing Gandhian studies. But scholars are unperturbed.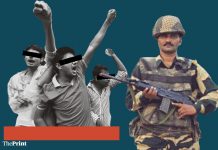 A University Grants Commission (UGC) circular asked varsities and higher education institutions to observe 29 September as Surgical Strike Day. It als...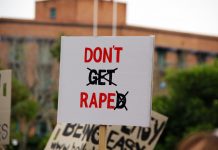 To feel safe on campus is the basic right of every Indian student.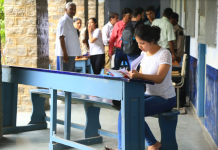 The malaise towards Indian higher education has made our railway platforms cleaner and technologically better equipped than classrooms.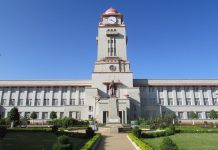 Of 162 state universities, 70 have used less than half their central govt grants, with 20 spending less than 30%.