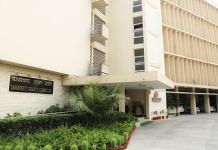 UGC directs all universities to submit a follow-up update following reports that a large number of posts reserved for SCs, STs and OBCs among teaching and non-teaching staff were vacant.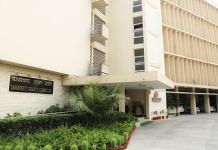 Titled 'Guidance document – Good academic research practices', the UGC document also calls for setting up an office at each institution to ensure best practices.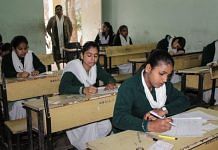 The Supreme Court bench was also informed by the UGC that it will commence the academic calendar for UG courses from 31 October, by which time the results of the retest will be out.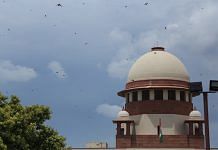 The top court asked the two education bodies to work in tandem to ensure that the careers of two lakh students isn't jeopardised in these exceptional times.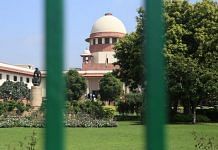 The UGC has mandated universities to conduct final-year exams by September-end. The states and students are fighting against this. The court reserved its verdict Tuesday.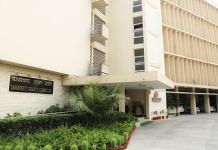 Maharashtra, Delhi, West Bengal and Odisha challenged UGC's authority over its directive mandating that final year exams be held despite the Covid-19 pandemic.
UGC issued notification last month to hold final-year college exams by 30 September. Yuva Sena is among the petitioners who have challenged this.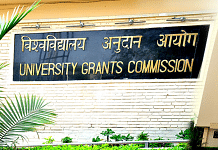 University Grants Commission seeks time to file a reply to the stand taken by the Delhi and Maharashtra governments. The matter will be next heard on 14 August.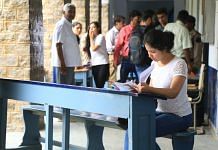 A selection of the best news reports, analysis and opinions published by ThePrint this week.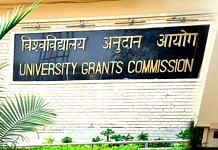 In a 50-page affidavit, the UGC says it has taken into account the evolving situation of Covid-19 and sufficient time has been given to varsities to conduct the exams.