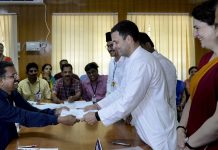 There's not much hope from politicians, say tribals from the Kerala constituency where Congress chief Rahul Gandhi filed his nomination.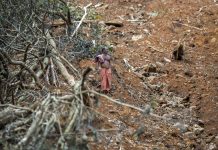 The Supreme Court has ordered that the tribals and forest dwellers whose claims to forest land have been rejected should be evicted by July.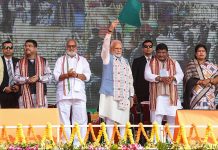 The PM claimed that the BJP government provided provisions for the development of mining areas inhabited by tribals.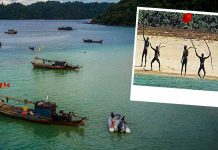 American 'missionary' John Allen Chau was allegedly killed by the Sentinelese tribe when he tried to enter their island. The North Sentinel Island is part of a protected and 'no-contact' zone since 1996. ThePrint asks: Should Sentinelese tribe be isolated for safety or unfair to treat them as museum displays? Foreign evangelist who went into tribal area was completely at fault Prince Rasheed Yusoof Chairman, Tribal development council The Sentinelese people have lived a very peaceful and happy life for centuries. Their lifestyle is a great lesson for the modern world which prides itself over their so-called development. For thousands of years, they have been living in a natural environment, with no pollution and no technology. Such a way of life needs to be protected and not disturbed. Certain tribal groups such as the Jarawa tribe, after being forced into the 'mainstream', have been going through umpteen challenges. They find it difficult to cope with the...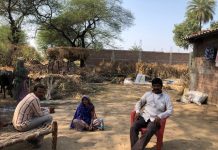 Madhya Pradesh has the highest number of tribals in India – about 21.5% of state's population – whose support can make or break BJP & Congress' fortunes.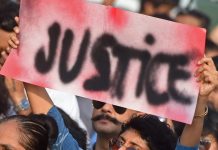 Seven performers were allegedly gang-raped after being abducted from a school during a play on human trafficking.