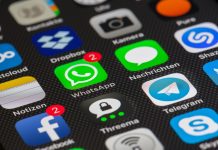 IT ministry informs Parliament that websites were blocked for objectionable content. Lack of data on arrests under section 66A draws flak from activists.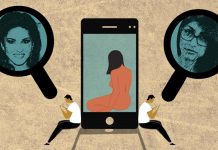 A new survey by Pornhub says Indians account for the third highest daily traffic to the site.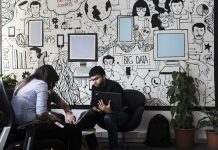 It would be bad enough if TRAI was merely interested in protecting telecom operators at the cost of consumer interests.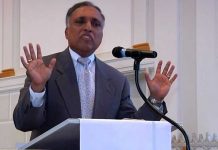 COAI's Rajan S. Mathews wonders how the new telecom policy can achieve $100-billion investment objective 'if the industry is under financial stress'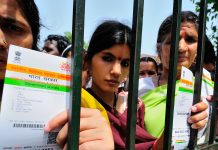 As the debate intensifies before the Supreme Court judgment, the outgoing Trai chairman says Aadhaar doesn't violate privacy.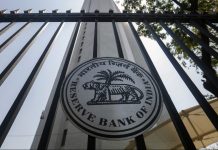 India's most trusted regulatory body, the Reserve Bank of India, has given the courts two opportunities to question its manner of taking significant decisions in the last two years.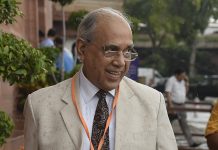 राजा जब दूरसंचार मंत्री थे, तो नृपेंद्र मिश्र ट्राई के चेयरमैन थे. हालांकि, कोर्ट ने कहा कि उनका बयान गवाहों या सरकारी कागज़ातों से मेल नहीं खाता है.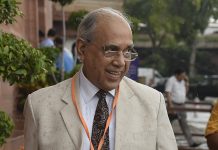 Nripendra Misra was TRAI chairman during Raja's tenure as telecom minister. But court stated his deposition was not supported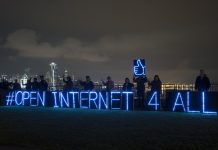 It is ironic that the country which coined the phrase, "net neutrality" voted to dismantle it. But it has given India the chance to become a global leader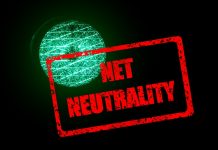 Activists say that India has strong norms on net neutrality, but some worry the change in US norms could have an effect.