Home
Tags
Telugu Desam Party
Topic: Telugu Desam Party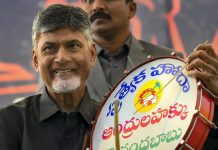 Andhra Pradesh CM Chandrababu Naidu says the parties can contest alone in the states but join hands nationally, clarifies that it is still only an 'idea'.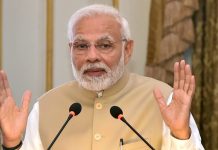 Prime Minister Narendra Modi also termed it an unholy alliance of various political parties for personal survival.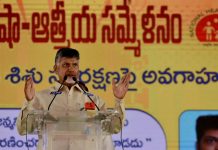 CM Chandrababu Naidu alleges Modi govt has used agencies such CBI & ED to threaten his ministers for demanding special status for Andhra Pradesh.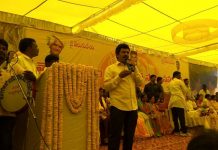 Araku MLA Kidari Sarveswara Rao and his predecessor Siveri Soma were shot dead by Maoists at Dumbriguda mandal, close to the Odisha border.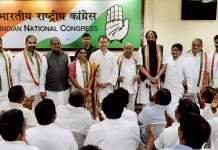 The party will fight the Assembly elections jointly with the TDP, CPI and Telangana Jana Samithi, said a state Congress leader.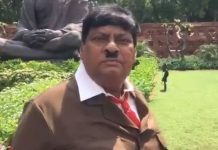 Famous for his theatrics, Chittoor MP Naramalli Sivaprasad goes to Parliament dressed as Hitler to tell Modi what he's become.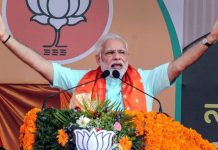 The motion today will reveal which group has been more successful in pulling smaller, non-aligned parties into its fold.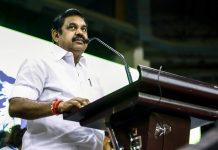 Palaniswami said TDP's motion specific to Andhra Pradesh, and added no party voiced support for AIADMK MPs on Cauvery issue.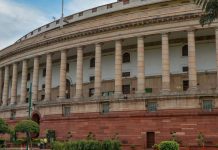 Diwakar Reddy says TDP whip to attend Parliament just 'routine', adds govt not going to fall anyway.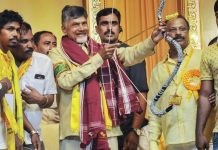 Raking up the Finance Commission controversy, Naidu said although the southern states had successfully controlled population growth, he was now 'encouraging people in his state to have more children'.