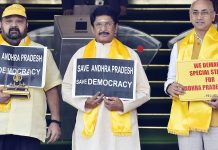 The people of Andhra Pradesh and their representatives aren't being taken seriously.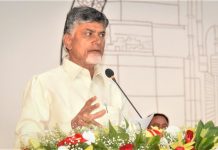 Chandrababu Naidu's move in protest against Centre's refusal to give Andhra a 'special state' status will be a political setback for BJP ahead of 2019.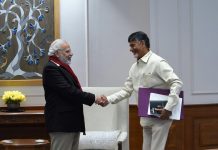 Chandrababu Naidu has asked his party members to resign as ministers after Jaitley rules out special category status for Andhra Pradesh.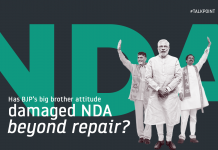 Experts weigh in on the turmoil within the National Democratic Alliance (with the TDP and Shiv Sena) as allies say that BJP ignores their suggestions.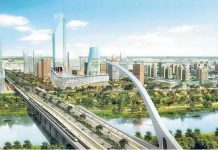 True to his hi-tech image, Chandrababu Naidu asked people to donate e-bricks to the construction of Amaravati, each brick costing Rs. 10. The challenge now is to convert the virtual reality into reality, brick by brick.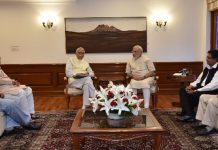 Since 2013, there has been no official convenor of the NDA. Allies indicate they've begun to feel sidelined, with no one to keep the house in order.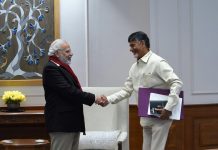 TDP has given the BJP a long rope. It had made several representations to the Centre, underlining that Andhra needed more hand-holding.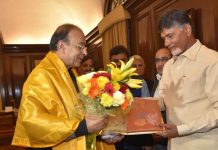 Senior ministers like Arun Jaitley and Nitin Gadkari to assure sops for Andhra Pradesh; CM Chandrababu Naidu to hold crucial TDP meeting today.