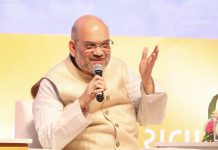 The BJP chief's pinch-hitting against southern states does no good to the Team India spirit that Modi speaks of.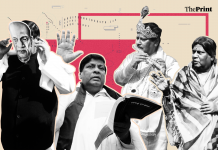 In the Budget session alone, Siva Prasad has dressed up as a Christian priest, Lord Krishna, Santa Claus, and TDP founder NTR, among others.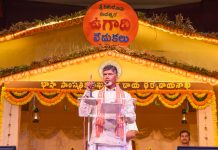 While lack of central funds was the reason for the TDP's exit from the NDA, how much has the state govt been able to do with what it had? ThePrint finds out.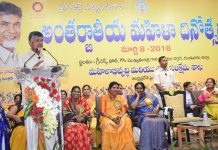 The TDP's exit from the NDA has got the backing of the people, who blame Modi and the BJP for betrayal. But they're keeping a close eye on Naidu as well.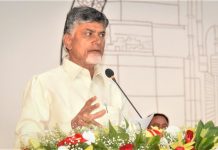 Through his career, Naidu has switched sides to whoever has been most useful to him, leading to his opponents dubbing him an 'opportunist'.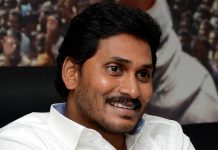 As Andhra steps into the election year, how Jaganmohan Reddy plays his cards, how his corruption trial shape could determine his political relevance in 2019.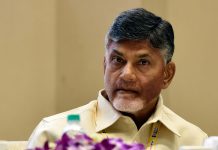 Within a year of its launch, the Telugu Desam Party unseated the Congress government from Andhra after 27 years in office.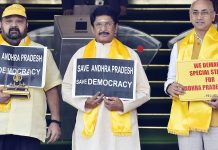 The people of Andhra Pradesh and their representatives aren't being taken seriously.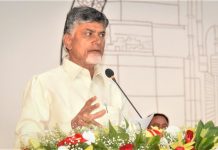 Chandrababu Naidu's move in protest against Centre's refusal to give Andhra a 'special state' status will be a political setback for BJP ahead of 2019.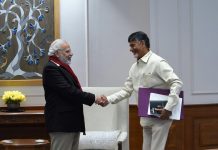 Chandrababu Naidu has asked his party members to resign as ministers after Jaitley rules out special category status for Andhra Pradesh.