Home
Tags
Taslima Nasreen
The most politically correct and incorrect tweets of the day from across the political spectrum.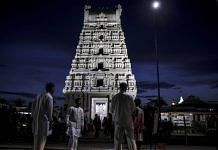 Rationalists question people who believe in God in these times. But pandemics, famines, wars have only reinforced religion. COVID-19 will too.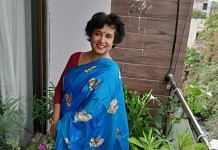 During her long exile, Taslima Nasreen's parents, brothers, grandmother, aunts, uncles and teachers have grown old and died in Bangladesh. And she couldn't say goodbye.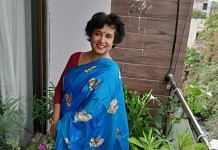 The home ministry extended controversial Bangladeshi author Taslima Nasreen's Indian residence permit to a year from three months after she appealed to Home Minister Amit Shah.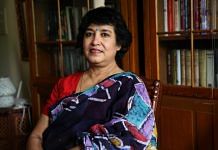 In exile since 1994, Bangladeshi writer Taslima Nasreen recently given a 3-month residence permit by India despite her request for 5-year permission.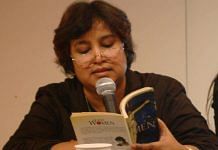 Taslima Nasreen's tweet exposes her profoundly conservative worldview, which is a far cry from women's or human rights.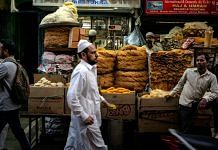 Fasting, roza, namaz are all private choices and not enforceable. But countries like UAE and Bangladesh don't seem to get the message.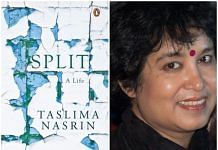 In this excerpt from 'Split', which was once banned in Bengal, Taslima Nasreen talks about the response she received for her book Lajja and the impact of BJP translating it.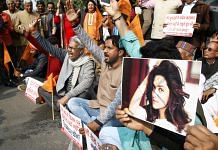 The madness around Padmaavat is similar to the fire that starts if someone criticises the Quran or critiques Islam.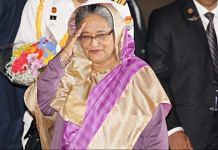 'आप रोहिंग्याओं के लिए आंसू बहा चुकी हैं लेकिन आपने मुझे शरणार्थी बना दिया. पिछले 24 साल से मैं एक देश से दूसरे देश भटक रही हूं.'