Home
Tags
Tablighi Jamaat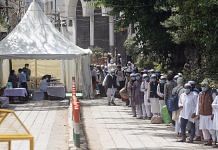 Patna High Court allows prosecution against 3 Indians for not informing police regarding the stay of foreigners in the mosque managed by them.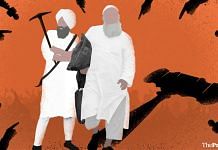 As a Muslim, I am humbled that the Delhi court exonerated the much-maligned Tablighi Jamaat members, who were accused of intentionally spreading the coronavirus.
Tablighi Jamaat was at the centre of a row in March, with authorities alleging that the participants had defied prohibitory orders and had become human carriers of Covid.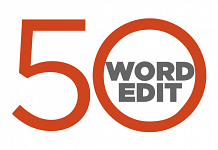 ThePrint view on the most important issues, instantly.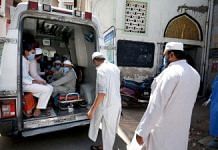 The foreigners were charge-sheeted for attending the event allegedly in violation of visa norms, indulging in missionary activities illegally and violating govt's Covid guidelines.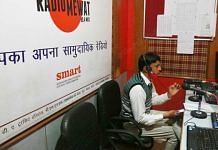 Nine months into the pandemic, Radio Mewat is still keeping its listeners informed about how the pandemic is shaping, and also local events in the district.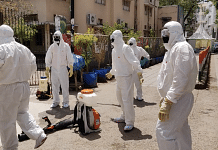 The Centre's affidavit in SC says most of the leading national newspapers and online news portals have done factual, objective reporting on Tablighi Jamaat congregation in Delhi.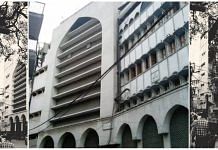 The question is part of a Covid-19 screening form that patients at Ram Manohar Lohia Institute of Medical Sciences in Lucknow are asked to fill before admission.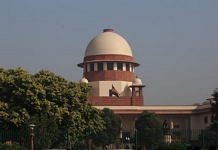 Government's affidavit bats for press freedom and says dissemination of facts, even though they may appear to be offensive or distasteful, cannot be curtailed.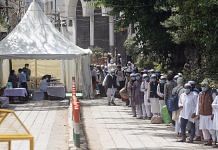 The Nagpur bench of the Bombay High Court said it would be grave injustice to subject the Myanmar nationals to a criminal trial.