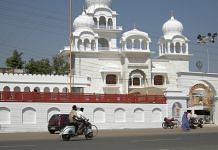 The former collector of Indore writes about how the city's competitive drive to be the cleanest in India brought together govt officials and citizens.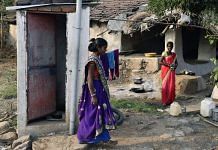 The study found a reduction in open defecation owing to a firstborn child being a girl far greater in poor urban households than richer ones.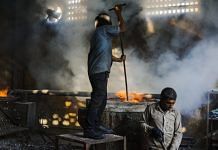 Members of Material Recycling Association of India say a comprehensive policy on scrap materials can help Modi govt achieve $5 trillion economy target.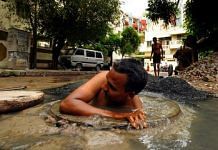 Number of manual scavengers in India had come down from nearly 8 lakh in 2003 to about 13,000 in 2013. But despite Swachh Bharat, this figure shot up to 42,303 in 2018.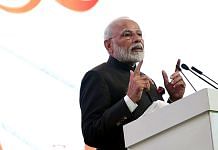 At a meeting earlier this month, PM Modi raised issue of India not signing RCEP and said enough demand could be created if we bought our own products.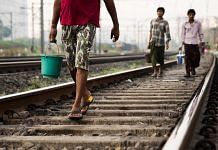 India's Demographic and Health Survey that asks household-level questions greatly underestimates open defecation among households with latrines.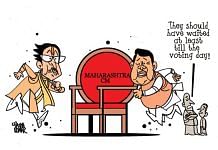 The best cartoons of the day, chosen by the editors at ThePrint.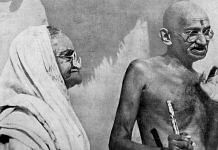 Between 1943 and 1948, Gandhi's grand-niece Manu kept a diary, writing about every small thing that happened during her stay with him and Kasturba.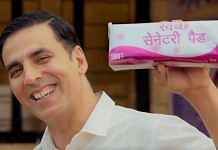 Participating in a panel discussion at a book launch, Akshay Kumar didn't name the minister but said menstrual hygiene fell under his ambit.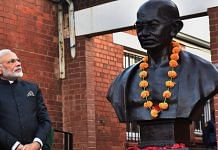 On Mahatma Gandhi's 150th birth anniversary, what India should be talking about is non-violence.