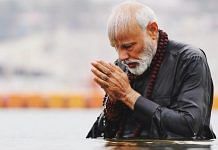 Nehru never embraced rationality even when he had the right historical moment to do so. Liberals today must not pretend the problem began in 2014.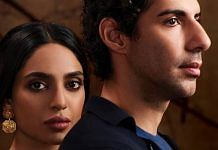 The 'neoliberal' Indian middle class does not view superstitions as a hindrance, but as benign interventions that help live a risk-averse life.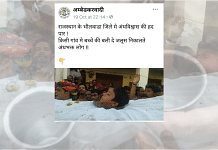 Police have clarified that no human sacrifice took place and it's a prank played by people in a Rajasthan village annually.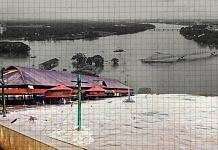 The Supreme Court recently said the ban on entry of women of menstruating age in Kerala's Sabarimala Temple is "patriarchal". Many Twitter users, including RSS ideologue S. Gurumurthy, linked the court's observations with the Kerala floods, and said the devastation was the 'wrath of Lord Ayyappa'. ThePrint asks: Superstition about Kerala floods shows rule of faith or lack of rationalism in 21st century India? Political use of ecological calamity to push misogynist and communal agenda should be condemned Kavita Krishnan Secretary, All India Progressive Women's Association (AIPWA) We have no evidence that such superstitions are prevalent on the ground in Kerala. The people of Kerala are working incredibly hard to ensure rescue and relief to those affected. What is appalling is the deliberate manner in which RSS ideologue and RBI board member S. Gurumurthy used the floods as an opportunity to amplify a reactionary RSS agenda. The Sangh is using a huge national calamity to try...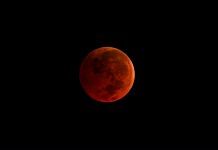 The super blue blood moon made its second appearance in 25 years and brought out astrologers who made some pretty outlandish theories.