Home
Tags
Sukhbir Singh Badal
Topic: Sukhbir Singh Badal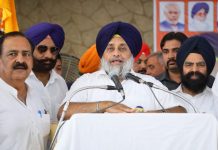 Party chief Sukhbir Badal hopes to help the Shiromani Akali Dal regain lost ground. If the NDA comes back to power, it could also mean a cabinet berth for him.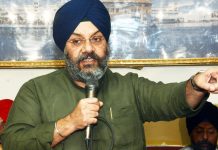 At a meeting of the Delhi Sikh Gurdwara Management Committee Thursday, fresh elections for the executive committee were announced.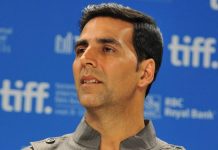 His name came up in a report for organising a meeting between Sukhbir Badal and Dera chief Ram Rahim.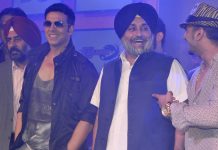 Bollywood star Akshay Kumar & former Punjab deputy CM Sukhbir Singh Badal have both been summoned for questioning in the 2015 sacrilege row.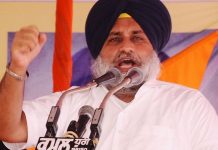 Akali Dal veterans leading revolt against Sukhbir Badal are unconvinced by his offer. They say his decisions have led to party losing its core Sikh vote bank.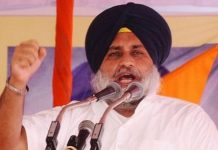 SAD chief Sukhbir Singh Badal said a 'huge scam' was in the making and would be uncovered in the coming days raising doubts over the utilisation of Rs 385 crore.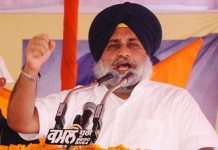 Leaders upset at way party is being run by 'overconfident' Sukhbir and 'rash' Bikram Singh Majithia. Akali Dal also under fire over desecration row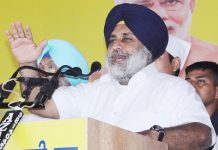 For the first time, party will go solo in Haryana after INLD snapped ties with SAD over Sutlej-Yamuna Link issue.