Home
Tags
Stubble burning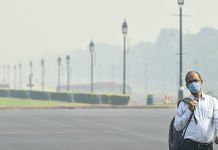 Significant increase in stubble fire count was observed around Haryana, Punjab, and neighbouring regions which stood at 1,213 on Thursday.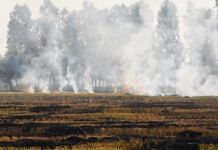 According to the Ministry of Earth Sciences' air quality monitor, stubble contribution in Delhi's PM2.5 pollution was around 19 per cent on Saturday.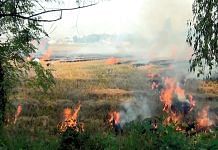 Peak stubble-burning period in Punjab, Haryana unlikely to coincide with the time when meteorological conditions in Delhi and neighbouring regions create smog.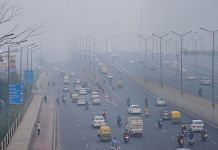 Conducted by the Noida-based LocalCircles, the survey found that the most common ailment was a cough, cold or sore throat.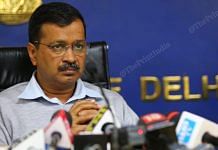 Earlier in the day, Union Environment Minister Prakash Javadekar asserted that only 4 per cent air pollution is due to stubble burning and rest are local factors.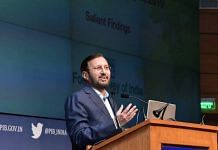 The Environment Minister's statement came as he flagged off 50 teams to inspect pollution hot spots in Delhi-NCR Thursday and urged the Punjab govt to curb stubble burning.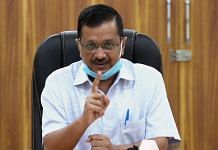 Delhi CM Arvind Kejriwal alleged that govts have shut their eyes to the problem and the farmers of neighbouring states and people of Delhi are bearing the brunt of it.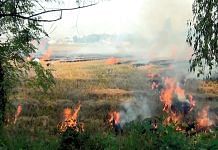 Dubai-based Averda's CEO says the company will bring in processes for segregating the waste & recycling it to produce energy.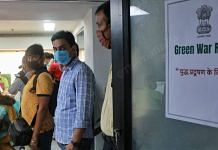 A team has been set up to monitor the levels of primary pollutants, measures taken to curb pollution & status of complaints received through Green Delhi mobile app, said Rai.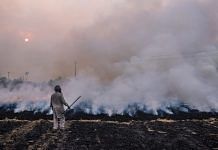 The solution, when sprayed in the fields, can decompose crop residue and turn it into manure, Delhi CM Kejriwal said after inspecting his govt's centralised bio-decomposer system.