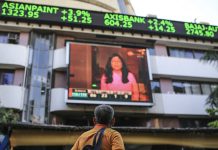 Investors will have to watch out for Lok Sabha election results, corporate profits, US-China trade talks & big moves in oil prices.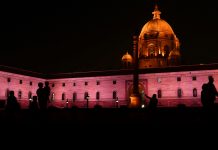 Stock market will be in trouble if a weak leader emerges to lead an unstable government, says Rahul Singh of Tata Asset Management.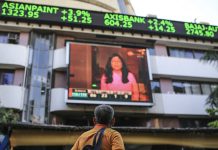 Improved chances of PM Modi winning a second term have led to the stock & debt markets luring robust dollar flows.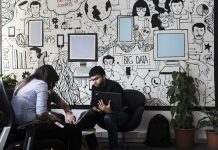 A market-pleasing election outcome on 23 May & higher stock prices could encourage businesses to bring in more equity.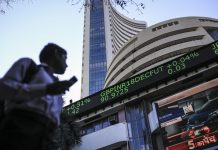 General elections, debt crisis, Modi govt's demands on RBI & high valuations are keeping investors on the sidelines.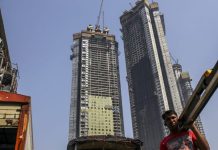 A lack of project cash flows, combined with costlier refinancing, could force property assets to head straight to the morgue after moratorium.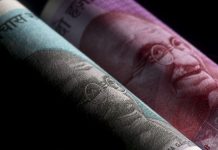 Sensex tanks over 500 points, Nifty falls below 10,400. Analysts say currency fall is a knee-jerk reaction. Indian assets declined as investors reacted to the shock exit of the central bank Governor Urjit Patel and as early trends showed the ruling Bharatiya Janata Party is heading for electoral losses in key states. The rupee weakened 1.3 percent against the dollar at 9:48 a.m. in Mumbai, while yields on 10-year sovereign bonds rose 8 basis points. The S&P BSE Sensex gauge of stocks dropped 0.8 percent. Patel quit Monday hours after equities closed their worst session in two months after exit polls predicted a close fight for Prime Minister Narendra Modi in Madhya Pradesh and Chhattisgarh, the party's strongholds, and victory for Congress in Rajasthan. Patel's shock exit dealt investors another bout of monetary policy uncertainty when they were already bracing for an electoral test of the ruling party. An adverse result may...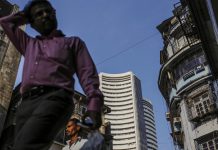 India's top hedge fund is unwinding its cash position and is bullish about a bounce in equities after this month's slump.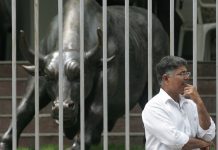 India's equity index continues to rise for a fourth day as investors are expecting good quarterly earnings.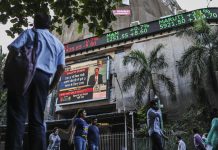 After Sensex dropped to 23.4 Tuesday, some investors judged the selloff as excessive which rebounded Indian stocks. Mumbai: Indian stocks rebounded as some investors judged the recent selloff as excessive after the benchmark index closed at a six-month low Tuesday. The S&P BSE Sensex rose 1.4 percent to 34,760.89 at close in Mumbai after a technical indicator yesterday fell below a level that some investors see as a signal to buy shares. Seventeen of 19 sector sub-indexes compiled by BSE Ltd. advanced, led by a gauge of real estate and consumer durables shares. Zee Entertainment Enterprises Ltd. reported net income for the second quarter that was 3.5 percent below the average analyst estimate. "Indian stocks are rebounding from an oversold zone," Soumen Chatterjee, head of research at Guiness Securities Ltd., said by phone. "Markets will continue to be volatile in the coming days and will offer great long-term buying opportunities." The Sensex's relative...