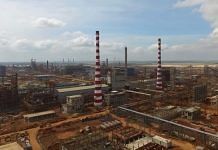 Raipur: The tribal leaders in Chhattisgarh's Bastar are planning to join forces to protest the privatisation plans of the under-construction NMDC Iron and Steel Plant at Nagarnar, days after Chief Minister Bhupesh Baghel wrote to the Centre asking it to reconsider the move. The tribal leaders have said any move to privatise the Nagarnar steel plant will be strictly opposed, adding that private companies like Tata and Essar that had tried to enter Bastar earlier couldn't do so. They said the same will happen in the future too. "We do not want to let any big corporate houses to enter the Bastar region… In this regard, we will very soon convene a meeting of Sarv Adivasi Samaj (All Tribal Societies) and will then decide about the outline of protests and movement to be launched in days to come," said All India Tribal Federation president Manish Kunjam. Veteran tribal leader and former Union...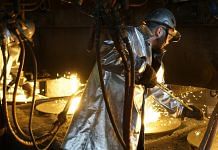 Lakshmi Mittal has been engaged in a year long battle to acquire a $5.9 billion insolvent steelmaker owned by the Ruia's Essar Group.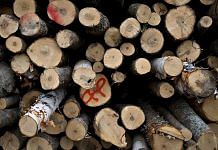 Timber is becoming more cost competitive as steel prices rise, and the use of pre-fabricated wood panels allows for quicker construction with less labor.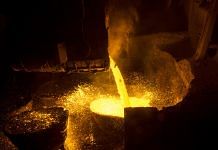 India is set to overtake the US as the world's second-largest consumer of steel, and companies including Posco and ArcelorMittal are keen to tap this market.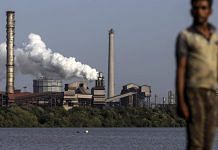 JSW Steel is betting that vibrant growth will underpin demand in overseas markets and complement a boom at home.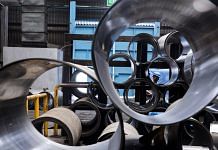 Firms such as HEG, Graphite India and Finolex have benefited from China's pollution control measures.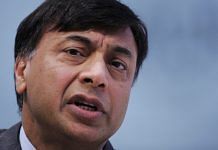 Billionaire Lakshmi Mittal's ArcelorMittal will challenge the eligibility of the VTB-led Numetal Ltd. group in bidding for Essar Steel India Ltd.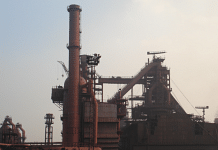 With its financial health still far from impressive, the steel ministry has put the PSU on a tight leash.