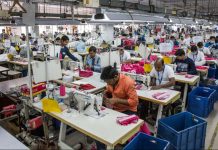 Congress-led opposition is using one NSSO report to highlight unemployment woes in 2019 elections when job scenario world over has drastically changed.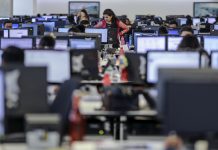 State's young, technically skilled population and a vibrant startup ecosystem can counter India's jobs crisis in times of AI and automation.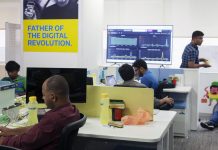 Angel investors are helping create jobs while big corporates are reluctant to invest. Time the taxman realised that. About three years ago, Anup Kuruvilla left his corporate banking job in Hong Kong to return to Bangalore and assemble a group of wealthy individuals willing to place small, early-stage bets on fledgling founders. 1Crowd, the platform Kuruvilla and his partners helped set up, has 500 investors. Members co-invest with 1Crowd Fund, sharing the risks in mentoring young ventures: Some are bound to fold. The first successful exit, likely to occur when any of 1Crowd's current stable of 21 firms goes in for Series B funding, is still some ways off. The name of the game is patience. And that's one thing in short supply with the Indian government. The revenue authorities have been hounding tiny companies over money raised from investors, claiming their valuations are fraudulent and slapping them with a 30 percent...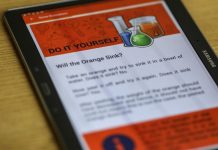 Osmo, a developer of learning games, will continue as a standalone brand once the deal is completed.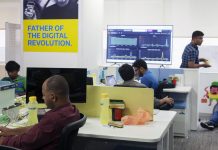 Start-ups are in the process of making a representation to the government over notices from the Income Tax department.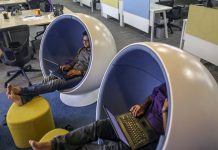 Venktesh Shukla, a leading angel investor, says India's civil services officers are the 'worst' to devise startup policies.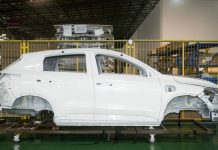 As China struggles to fund its technological ambitions and catch up to the US, its basic problem is that too much capital is chasing after too few startups.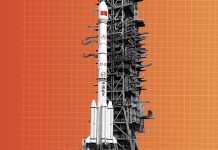 India and China are competing in the world economy for many things, one of them being the private space industry. There have been over 80 space startups in China since 2014, while India has a mere handful. India's private space industry has also only raised about $20 million, whereas the Chinese have easily raised more than ten times that amount. In the race to occupy the global space market, ThePrint asks: Can India be the next space startup haven or will it be China? Country which gives incentives and makes business entrepreneur-friendly will have the most space start-ups Sanjay Nekkanti Co-founder, Dhruva Space If you are just comparing the number of space start-ups in India vs China, then China is already way ahead. There are 15-plus space start-ups in China and the cumulative investment that these companies have raised is over $500 million. Few of these start-ups have already started demonstrating capabilities by either test firing next-generation launch vehicles...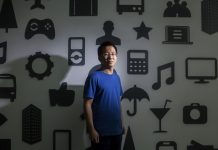 Bytedance Ltd is on its way to a more than $75 billion valuation, a price tag that surpasses Uber Technologies Inc.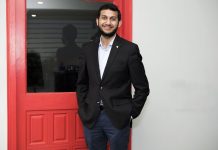 Ritesh Agarwal model combines a reservation site with a full stack of services for small hoteliers who want to up their game.