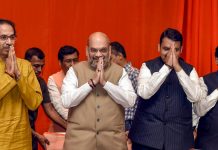 BJP, Shiv Sena won 42 of Maharashtra's 48 seats in 2014 Lok Sabha elections. This time, alliance is projected to win 37, says NDTV's Poll of Polls.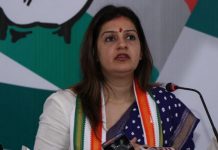 Former Congress spokesperson Priyanka Chaturvedi, who joined Shiv Sena in April, says she identifies with Sena stand on plastic ban & teaching women self-defence.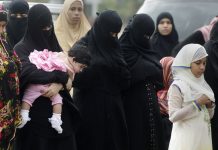 Under Bal Thackeray, Shiv Sena never publicly disowned Saamana's editorials. Experts say party's image suffers if the leadership distances itself from its mouthpiece.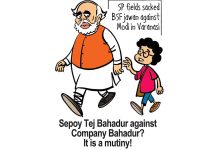 The best cartoons of the day, chosen by the editors of ThePrint.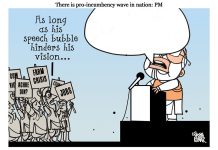 The best cartoons of the day, chosen by the editors at ThePrint.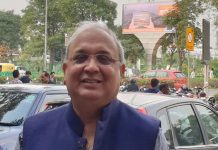 Fund manager Samir Arora tweeted about his escape saying quick reflexes and shape of manhole gave him a second life.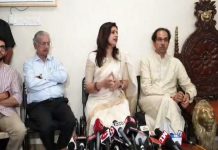 Priyanka Chaturvedi quit the Congress after slamming them for reinstating 'goons' who had allegedly misbehaved with her.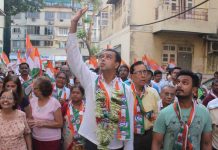 Mumbai Congress chief Milind Deora releases video in which Mukesh Ambani and Uday Kotak vouch for him. Do these industrialists have vested interests, asks Shiv Sena.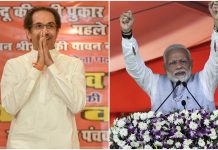 Shiv Sena said Modi should give no space to those talking of dividing the nation in his Modi cabinet or the NDA no matter what the math on govt formation is.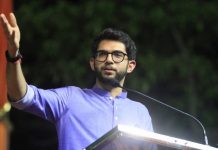 Aaditya Thackeray, the 28-year-old son of Uddhav, is the new Shiv Sena neta — busy addressing rallies, holding Q&A sessions and talking about more than youth & education.