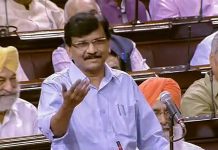 Political analysts say Sena wants the BJP to understand that while it is ideologically aligned with the NDA, it opposes Modi govt's policies.
Protesters call for 'bandh' in Maharashtra despite assurances from Fadnavis on providing reservation to Marathas.
Of the total Rs 91.37 crore donations, the top three parties including AAP and Akali Dal amounted for Rs 65.83 crore.
Over the last two weeks, Maratha protests pressing for reservations have resurfaced, but this time with a violent tone.
Quota protests turn violent in Pune, stone pelting in Solapur; Maratha leaders accuse CM of making false promises.
MLA Ravi Rana says Fadnavis is the only one capable of providing reservation to Maratha, Dhangar communities.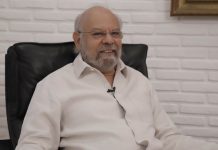 The Rajya Sabha MP, whose party is a BJP ally, says the current environment is not healthy for the nation, minorities need to be taken along.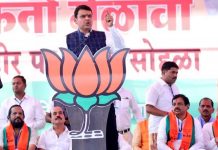 BJP spokesperson Madhav Bhandari called Sanjay Raut's claims as rumour-mongering by the Sena.
Chandrakant Khaire, Shiv Sena's Lok Sabha MP from Aurangabad, was in Kaygaon village to attend Kakasaheb Shinde's last rites.
Uddhav Thackeray tells Saamana: 'Shiv Sena may be an NDA ally, but it will definitely talk about things that are wrong'.