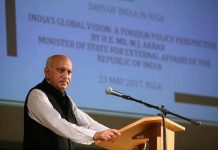 The veiled attack by Shiv Sena comes amid several allegations of sexual harassment and assault against union minister M.J. Akbar.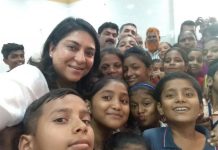 Former Congress MP Priya Dutt was removed as AICC secretary last month, some 13 years after her debut in active politics.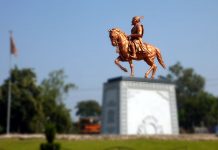 Leaders say propaganda being spread that Maratha king was anti-Muslim, say there's growing communal discord under NDA.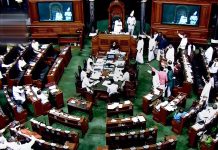 Data shows that 33% of Lok Sabha MPs and 22% of Rajya Sabha MPs are named in criminal cases.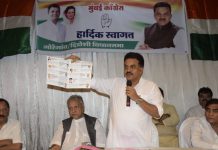 Political observers say strained BJP-Shiv Sena ties and traders' disenchantment with note ban and GST give Congress a good shot at reclaiming Mumbai.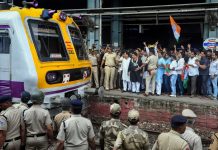 Shiv Sena also criticised BJP over rising fuel prices in the Saamana but political analysts say that can't be an alternative to hitting the street.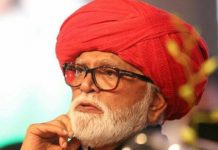 The NCP leader is out on bail for corruption cases, one of which pertains to alleged irregularities in the contract for the Sadan.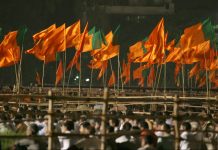 Shrikant Pangarkar is a simple man who did a lot of social work, his cousin Ashok tells ThePrint, says the allegations are maligning the image of the family.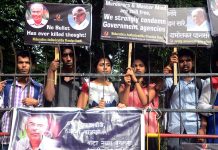 Congress fears of antagonising voters as well as organisational issues in Maharashtra might be behind its studied silence.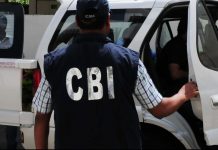 Shrikant Pangarkar, a former member of the Jalna Municipal Corporation, has been taken into custody by the CBI.  Aurangabad: A former Shiv Sena cor...