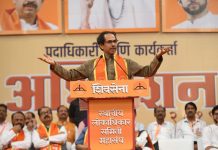 Shah had earlier said that BJP will thrash its allies in Lok Sabha polls if alliance talks fail.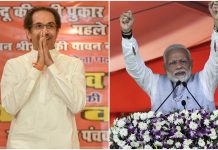 Holding independent rallies in Maharashtra almost simultaneously, Modi and Thackeray launched their respective poll campaigns.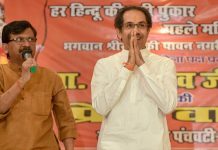 PM Modi will visit Solapur Wednesday to launch development projects, Sena chief Uddhav Thackeray will head to Beed & Jalna to highlight farm distress.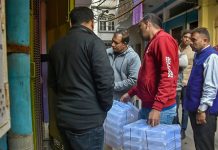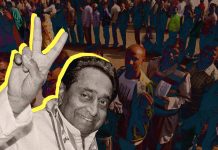 Kamal Nath, on his first day as Madhya Pradesh chief minister, announced incentives for industries that hire 70 per cent local workers. When questione...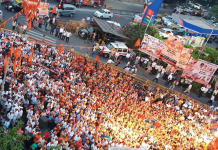 Shiv Sena wants to show it has never wavered on Hindutva, while, it says, ally BJP has. This is the message Sena wants to take to the people.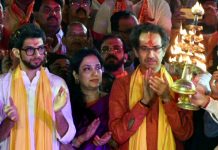 Sena leaders stress on significance of regional parties & alliance. In mouthpiece, Sena writes BJP first lost its friends now, important states.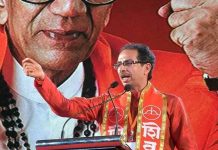 Thackeray says people's courage needs to be recognised in the five-state election results.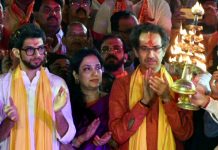 TV news channels delivered a narrative that said Ram Mandir march was a make-or-break situation for parties.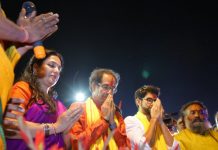 Modi must stop cribbing about Congress and instead construct Ram Temple in Ayodhya, said the political mouthpiece.