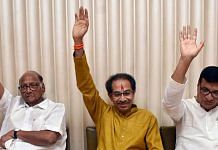 Arrested cop Waze was a Shiv Sena member while Singh has made corruption allegations against NCP's Home Minister Anil Deshmukh.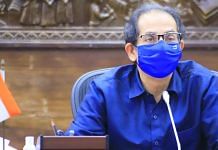 In the editorial in the Sena mouthpiece 'Saamana', the party said a fire will erupt if the BJP tries to undermine the majority enjoyed by the MVA govt.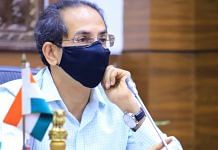 Dethroning Maharashtra govt will be sweet revenge for BJP. The Ambani-Sachin Waze fiasco, Covid surge and MVA corruption allegations have made imagining it easier.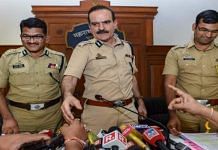 Shiv Sena also questioned the move of NIA taking ove probe into Ambani-SUV case, saying that the agency generally investigates terrorism-related cases, but there was no terror angle involved in this episode.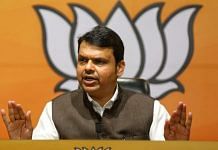 The BJP leader Wednesday demanded that NIA take over the case of businessman Mansukh Hiran's death, linked to the finding of an explosive-laden SUV outside Mukesh Ambani's house.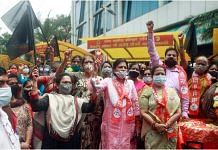 An editorial in Shiv Sena mouthpiece 'Saamana' alleged that a pro-Kannada organisation beat up Marathi people in Belgaum and claimed Karnataka police were also harassing them.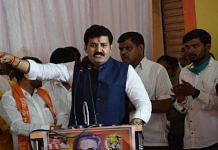 Sanjay Rathod, who held the forest profile in Maharashtra govt, tendered his resignation to CM Uddhav Thackeray after an hour-long meeting Sunday afternoon.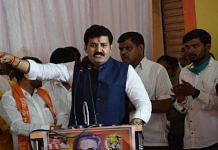 Minister Sanjay Rathod of Yavatmal district is battling heat not just from opposition BJP, but from MVA allies Congress and NCP, as well as his own party.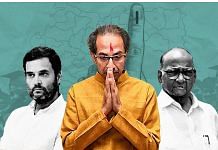 Shiv Sena, NCP and Congress are looking to gain ground in Vidarbha, the region which accounts for about 22 per cent of Maharashtra's total assembly seats.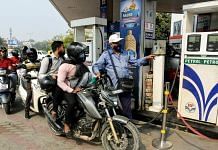 In an editorial of its mouthpiece Saamana, Shiv Sena urged the Centre to control the prices of essential items, and questioned Bollywood actors for their silence on the issue.