Home
Tags
Shiromani Akali Dal
Topic: Shiromani Akali Dal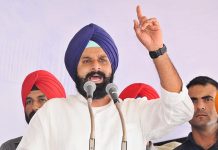 In 2016, Kejriwal said he would 'drag' Majithia to jail for his alleged role in Punjab drug racket, prompting the latter to file defamation suit against him.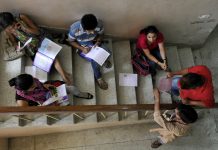 The long-running drama at Dyal Singh College -- between day and evening courses over poor infrastructure and funding -- has now found a curious new solution. Rename the college.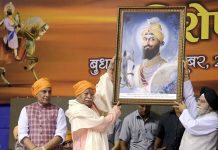 Friction emerges after Akal Takht issues call for boycott due to old fear of Sikh subversion by RSS; BJP's Sikh leaders say they're miffed with partners.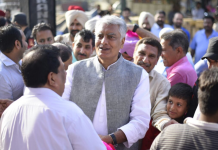 The BJP state unit was faction-ridden, did not have any local leader and relied too much on the Akali leaders' campaign for its Gurdaspur candidate.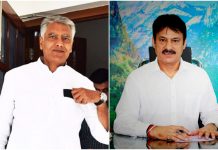 The Gurdaspur seat was held by SAD-BJP alliance and the election is a test of popularity for the ruling parties in the Centre and the state.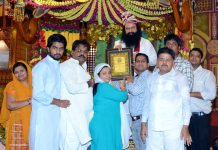 Once apolitical, Gurmeet Ram Rahim Singh became a political force as he began influencing elections to escape criminal cases.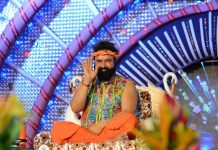 Gurmeet Ram Rahim is just the most colourful and blingy of north India's Godmen. He is also the first one the law has caught up with.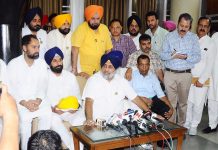 In Punjab, the Badals seek to retrieve lost political ground by replacing "progress" with "Panth".  CHITLEEN K SETHI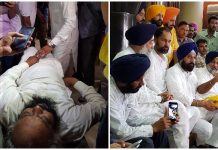 The new-found love between AAP and the Akalis could disrupt the political strategies of all parties in the coming weeks. Chitleen K Sethi