Home
Tags
Shiromani Akali Dal
Topic: Shiromani Akali Dal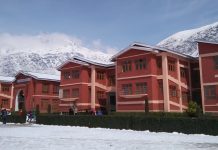 The issue is likely to acquire political colour with Akali leader Manjinder Singh Sirsa expected to visit Srinagar Friday to meet the victim.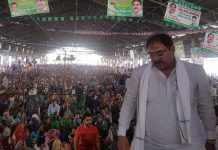 The leaders of the two parties have personally shared a family-like bond for decades, but parted ways politically in March 2016 over the SYL issue.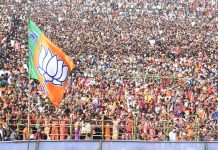 The BJP is ambitious and wants to expand while the allies are suspicious of it.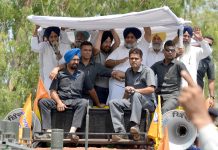 After sustained demand from Sikh groups, the BJP government launches the Special Financial Assistance for Sewa Bhoj Yojana.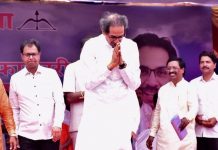 According to Election Commission data, the Sena received Rs 25.84 crore in donations in 2016-17, while the Aam Aadmi Party received Rs 24.99 crore.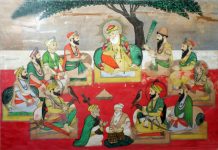 Opposition parties say the Congress govt has erased the state's history from school education, threaten to launch state-wide protests; govt says Akalis doing cheap politics.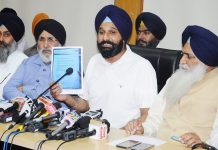 It was Kejriwal's team which is believed to have first approached Majithia and the SAD leadership in an attempt to bury the hatchet.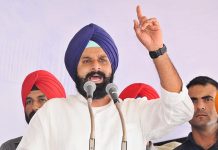 In 2016, Kejriwal said he would 'drag' Majithia to jail for his alleged role in Punjab drug racket, prompting the latter to file defamation suit against him.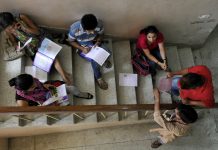 The long-running drama at Dyal Singh College -- between day and evening courses over poor infrastructure and funding -- has now found a curious new solution. Rename the college.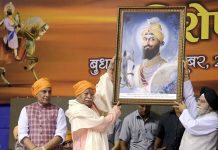 Friction emerges after Akal Takht issues call for boycott due to old fear of Sikh subversion by RSS; BJP's Sikh leaders say they're miffed with partners.