Home
Tags
Shiromani Akali Dal
Topic: Shiromani Akali Dal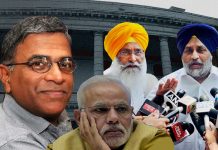 The election for the Rajya Sabha deputy chairman is set to take place Thursday, and there is palpable tension in the BJP-led National Democratic Alliance. The BJP has decided to back the candidature of JD(U)'s Harivansh Singh over SAD's Naresh Gujral, whose name was also in contention. The Akali Dal leaders are scheduled to have a meeting Tuesday to discuss the matter. ThePrint asks- Rajya Sabha deputy chairman election: Has BJP upset its oldest ally SAD or is it appeasing JD(U)? Akali Dal leadership is perfectly in sync with BJP Vinay Sahasrabuddhe Rajya Sabha MP, BJP There is not an iota of doubt that the National Democratic Alliance (NDA) is going to win hands down in the Rajya Sabha deputy chairman elections. The entire NDA, all the parties included, is on board with us. Even the Akali leadership is perfectly in sync with the Bharatiya Janata Party (BJP). These are just rumours about allies being upset....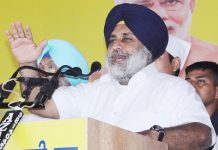 For the first time, party will go solo in Haryana after INLD snapped ties with SAD over Sutlej-Yamuna Link issue.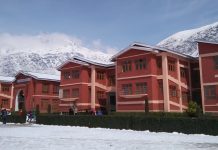 The issue is likely to acquire political colour with Akali leader Manjinder Singh Sirsa expected to visit Srinagar Friday to meet the victim.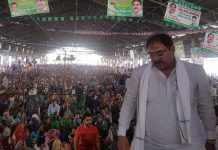 The leaders of the two parties have personally shared a family-like bond for decades, but parted ways politically in March 2016 over the SYL issue.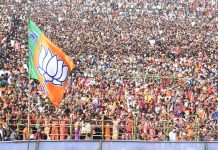 The BJP is ambitious and wants to expand while the allies are suspicious of it.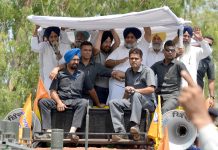 After sustained demand from Sikh groups, the BJP government launches the Special Financial Assistance for Sewa Bhoj Yojana.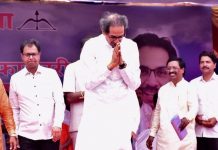 According to Election Commission data, the Sena received Rs 25.84 crore in donations in 2016-17, while the Aam Aadmi Party received Rs 24.99 crore.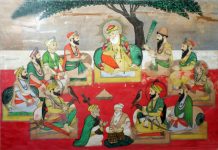 Opposition parties say the Congress govt has erased the state's history from school education, threaten to launch state-wide protests; govt says Akalis doing cheap politics.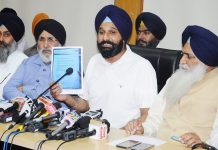 It was Kejriwal's team which is believed to have first approached Majithia and the SAD leadership in an attempt to bury the hatchet.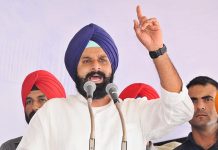 In 2016, Kejriwal said he would 'drag' Majithia to jail for his alleged role in Punjab drug racket, prompting the latter to file defamation suit against him.