Home
Tags
Shiromani Akali Dal
Topic: Shiromani Akali Dal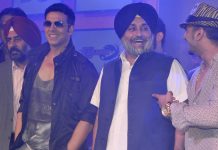 Bollywood star Akshay Kumar & former Punjab deputy CM Sukhbir Singh Badal have both been summoned for questioning in the 2015 sacrilege row.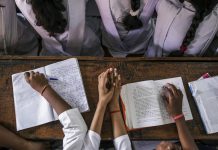 New books commissioned by Captain Amarinder Singh's Punjab govt have also been withdrawn, after SAD accused them of insulting Sikh Gurus & many discrepancies.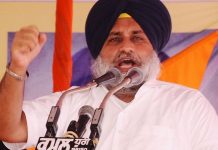 Akali Dal veterans leading revolt against Sukhbir Badal are unconvinced by his offer. They say his decisions have led to party losing its core Sikh vote bank.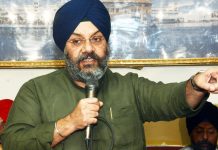 Manjit Singh G.K. was assaulted twice in the US by members of Sikh diaspora who are angry at way Akali Dal handled Guru Granth Sahib desecration cases.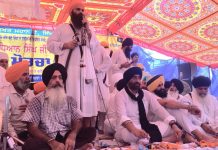 The AAP rally saw pro-Khalistani slogans being raised, and the presence of Khalistan inscribed flags.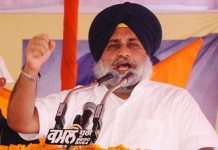 Leaders upset at way party is being run by 'overconfident' Sukhbir and 'rash' Bikram Singh Majithia. Akali Dal also under fire over desecration row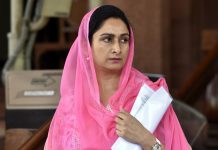 Harsimrat Badal now says that foreign affairs minister Sushma Swaraj ticked off Navjot Singh Sidhu and he apologised to her.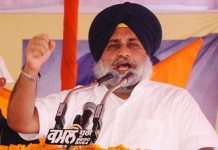 The Punjab and Haryana High Court also directed the government to ensure adequate security so that there is no trouble after the rally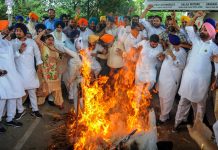 The party refused to take part in a special assembly session on the 2015 desecration issue, allowing its opponents a free run.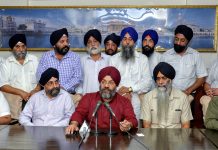 In a video after the assault, Manjit Singh GK challenged international pro-Khalistan group 'Sikhs for Justice' to a 'fair fight'.