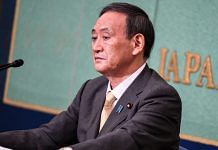 A farmer's son long known as Abe's back-room fixer, Suga is set for an overwhelming victory in the party election. He could win over 60% of the 535 votes up for grabs.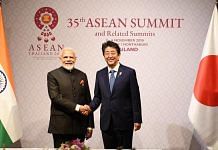 The two leaders also welcomed the signing of a reciprocal logistics support agreement between the Indian Armed Forces and the Self-Defense Forces of Japan.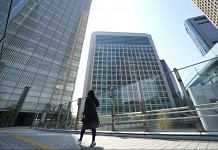 The lack of women in the PM race points to a shortcoming in Abe's effort to promote greater female participation in supervisory positions, to help push Japan's shrinking workforce.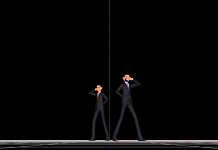 Taro Kono has won over many on Twitter with animated videos of him dancing. The minister has endorsed Yoshihide Suga for Japan's top job despite his aspirations of becoming PM.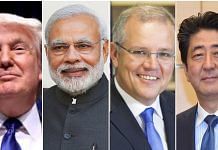 Despite India, Australia, US and Japan's efforts for a multinational alternative to China, it's not going to take off for quite a while.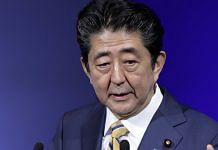 No leader in recent memory has so completely and profoundly transformed strategic thinking in Asia and his vision is integral to how diplomats and politicians in the region operate.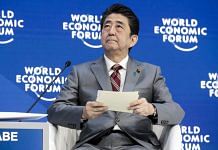 Abe boosted Japan's growth and employment during his 8-year stint. But his successors will confront challenges almost as great as he did and can't afford to make the same mistakes.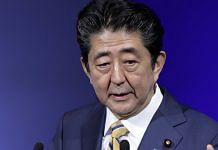 Abe's biggest accomplishment wasn't the resuscitation of Japan's economy but beginning the transformation of a nation many observers thought would never allow itself to change.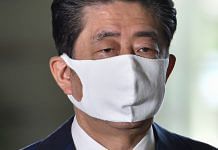 Abe will reportedly announce the resignation at a 3 pm meeting of his ruling Liberal Democratic Party, ending his run as the country's longest serving premier.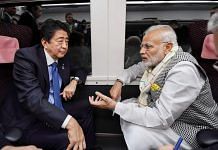 The 'broader Asia' that Japanese PM Shinzo Abe once spoke about is all set to become a reality in a post-pandemic emerging security and world order.