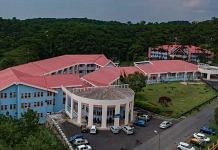 Snippets from the vibrant Northeast that capture politics, culture, society and more in the eight states.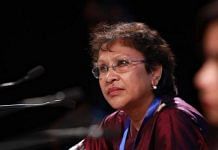 District administration declares The Shillong Times building containment zone, but editor Patricia Mukhim insists they followed all Covid-19 guidelines.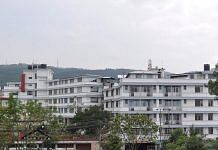 Dr John L. Sailo Ryntathiang, owner of Shillong's Bethany Hospital, was diagnosed with Covid-19 Monday, becoming the first case in Meghalaya.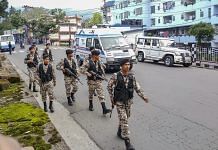 Meghalaya has been witnessing spurts of violent clashes over the Citizenship Amendment Act. CM Conrad Sangma and Governor Tathagata Roy have appealed for peace.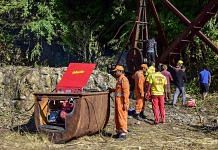 The Indian Navy detected a body of a Meghalaya coal miner at about 280 feet away from the bottom of the main mine shaft.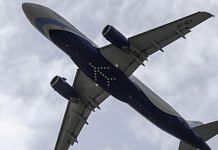 IndiGo and SpiceJet had moved top court after Meghalaya High Court put airlines on notice over flights connecting Umroi airport near Shillong to metros.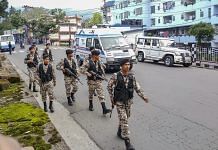 Residents of Punjabi Line protest and lock doors as municipal officials arrive to conduct survey of the locality.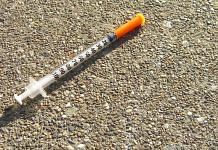 Davis Marak says many players are involved in the drug trafficking in Meghalaya, with Shillong as the transit point.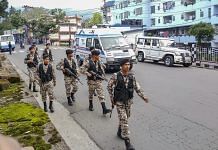 Fake news, lack of decisive police action and breakdown of local institutions led to the Shillong incident. The city can ignore all this and its minorities at its peril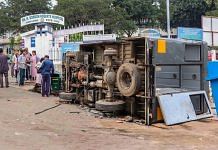 After a week of violence, calm has returned to Shillong. But for how long? The root cause of the communal flare-up is yet to be addressed.