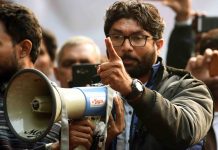 Jignesh Mevani is new to this. With stature, he will grow a thicker skin and learn that denial of access to a journalist at an open event can't be justified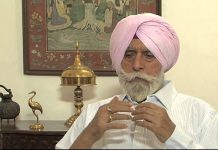 उन्हें कभी अपनी छड़ी के सिवा किसी और चीज के साथ नहीं देखा गया. उनके मुताबिक बंदूक-पिस्तौल रखना पुलिस अधिकारी की कमजोरी की निशानी थी. फिर भी वे जीतते रहे.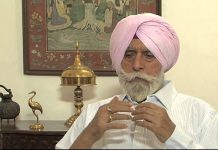 Gill was never armed with more than his swagger stick. He said carrying a firearm was an admission of failure by a police officer. Yet, he always fought to win.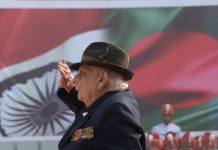 On Vijay Diwas, Shekhar Gupta pays tribute to Lt.Gen. JFR "Jake" Jacob who negotiated the surrender with Pakistan's A.A. Khan Niazi, in this opinion piece.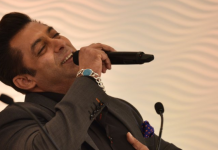 Actor also comments on Harvey Weinstein sex allegations, says if something like this happens in India, he himself will take the individual "to the cleaners"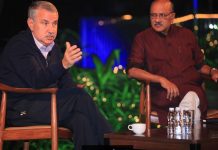 Be wary of Donald Trump, columnist-author Thomas Friedman warns India; applauds Narendra Modi for pushing Aadhaar.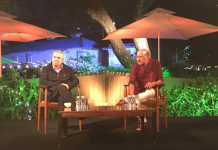 Trump is a "brain-eating disease"; more discussion with Muslims needed to ensure Islam is not misrepresented, Friedman says at #OTC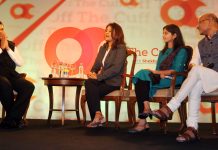 Pictures from the OTC with Devendra Fadnavis, Chief Minister of Maharashtra with Shekhar Gupta, Mahrukh Inayat and Manasi Phadke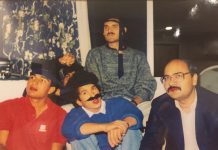 First Person, Second Draft: A plucky kid in a Lahore hotel to the embodiment of a nation's spirit — what a privilege to have followed this.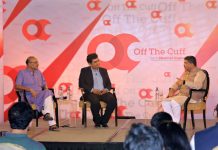 Images of the OTC with Dharmendra Pradhan.