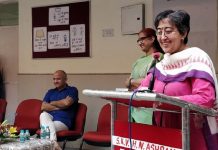 Atishi's politics is driven by the issue of education, but a vicious election campaign is teaching AAP's East Delhi candidate new things.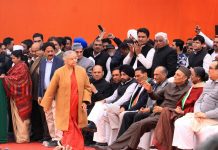 If points were to be given for pure unadulterated love for the Capital city, Dikshit, now 81, would win hands down.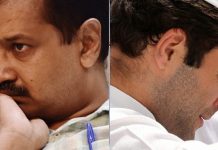 Barring Sheila Dikshit from East Delhi, Congress is likely to retain the candidates it fielded in 2014, in case talks with AAP fall through.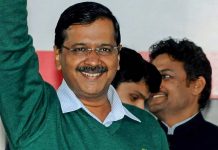 Delhi Congress working president Rajesh Lilothia said AAP chief Arvind Kejriwal never be able to gain the respect and honour Sheila Dikshit has earned in her life.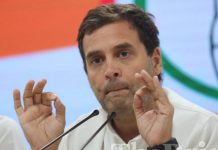 Congress president Sheila Dikshit termed the announcement as an extraordinary step and said she was getting congratulatory phone calls.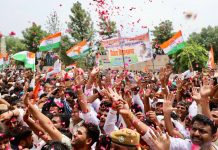 Thousands of Congress workers have received audio messages through the party's Shakti platform, seeking their opinion on an alliance with the AAP.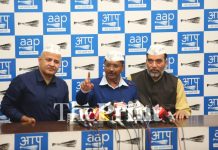 Delhi Chief Minister Arvind Kejriwal said Sheila Dikshit's comments against an alliance suggested the Congress was 'not thinking about the nation'.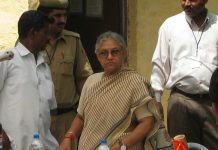 Delhi Congress chief Sheila Dikshit said that the decision has been unanimously.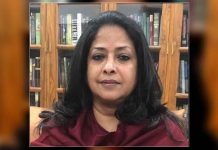 Former President Pranab Mukherjee's daughter resigned as communications head for the Delhi Congress after new chief Sheila Dikshit revamped committees.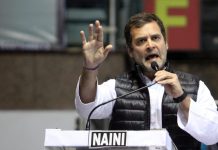 Congress president Rahul Gandhi attacked Prime Minister Narendra Modi over the Rafael fighter jet deal controversy, claiming he gave away Rs 30,000 crore to Anil Ambani.