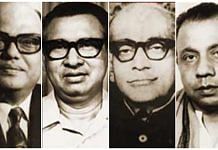 Four senior Awami League leaders, who played a crucial role in the 1971 war for Bangladesh's liberation, were assassinated in Dhaka Central Jail on 3 November 1975.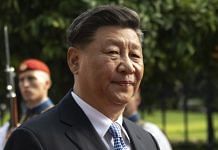 Chinese President Xi Jinping shared the message on the 45th anniversary of the establishment of bilateral diplomatic relationship between Beijing & Dhaka.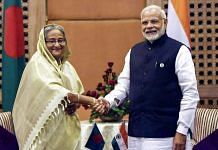 During the Joint Consultative Commission meeting, India, Bangladesh foreign ministers discussed a range of issues, including onion export ban & sharing of Teesta river waters.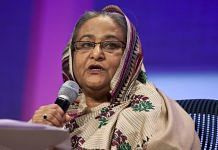 In January this year, India and Bangladesh had reached an agreement that New Delhi will keep Dhaka informed of any such move on onion export in future.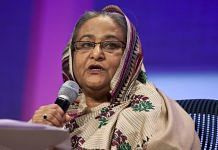 Bangladesh Prime Minister Hasina called Mukherjee a true friend of Bangladesh and urged places of worship of different faiths to arrange special prayers in his honour.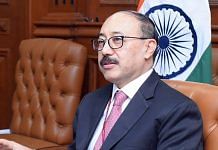 This will be Harsh V. Shringla's first visit out of India since Covid lockdown began. He is also scheduled to meet Bangladesh Foreign Minister A.K. Abdul Momen.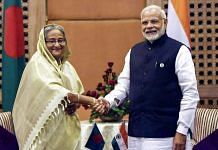 Air bubbles are temporary travel arrangements between countries aimed at restarting commercial passenger services when regular international flights are suspended.
After Indian Railways gifted the 10 locomotives to Bangladesh on 27 July, Modi govt has come under scathing criticism in Dhaka for not handing over brand new ones.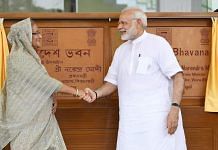 The docking of an Indian ship from Haldia at Chittagong port is an amazing breakthrough in the on-off bilateral relationship. So why are Modi and Hasina silent about it?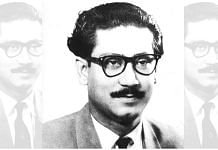 On episode 442 of #CutTheClutter, Shekhar Gupta discusses who was Capt Abdul Majed and political turmoil that began in August 1975.