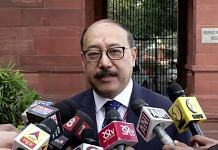 At the MoU ceremony on setting up the Bangabandhu Chair at the Delhi University, Shringla also said bonds between the two nations are marked by closeness, substance & understanding.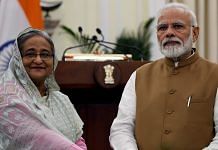 The Bangladesh PM is also believed to be gifting mangoes to India's northeastern states. The gesture comes at a time when Dhaka is upset with Delhi for stopping Covid vaccine delivery.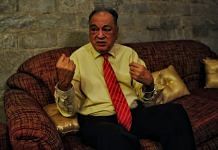 Colonel Ashok Tara (Retd), then a 29-year-old Major, was tasked with rescuing Bangabandhu Sheikh Mujibur Rahman's family from Pakistan Army at the end of 1971 war.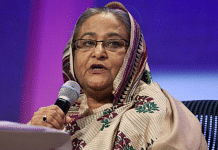 In episode 713 of 'Cut the Clutter', Shekhar Gupta explains the history of religious conservatism in Bangladesh in the wake of the recent protest during Prime Minister Modi's visit.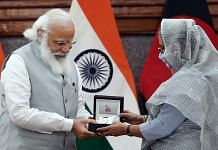 Modi's meeting with Bangladesh PM Sheikh Hasina had some key strategic outcomes, including enhancement of two-way trade, but Teesta & Feni water sharing issues remain.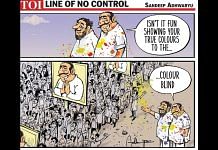 The best cartoons of the day, chosen by the editors at ThePrint.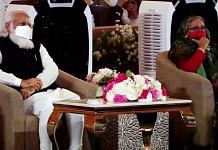 The flow of the Teesta river, which originates in Sikkim, is crucial for Bangladesh from December to March when the country requires 50% of the river's water supply.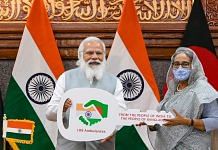 Modi's visit is taking place at a time Bangladesh is commemorating Mujib Borsho, the birth centenary of Sheikh Mujibur Rahman and 50 years of its liberation war.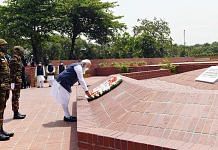 Prime Minister Modi was speaking to the Matua community members after offering prayers at a temple in Gopalganj's Orakandi - the birthplace of Hindu mystic figure Harichand Thakur.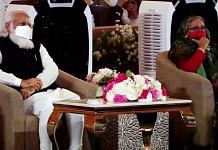 Protests intensified after PM Narendra Modi landed in Dhaka to participate in Bangladesh's National Day celebrations.