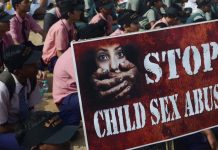 The court acquitted two accused, including a French national, saying that evidence of the victim is unreliable.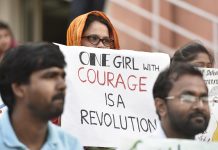 Long before #MeToo swept India, women successfully organised movements to protest issues like moral policing, sexist policies and sexual assault.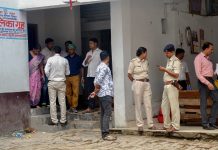 Sniffer dogs and forensic experts were pressed into service to trace the girls who had fled the home situated around 100 km from Patna.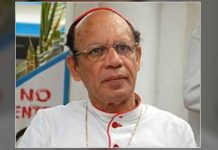 The victim's father has alleged that though he met the family, Archbishop of Mumbai Cardinal Oswald Gracias took no action in the case.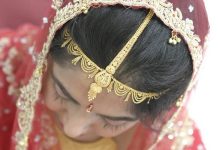 Certain communities in the state follow a custom whereby a newly-wed woman has to prove that she was virgin prior to the marriage.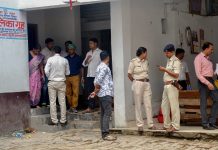 The Supreme Court pulled up the Bihar government for its 'soft' handling of the shelter home case, and said it favoured a CBI probe instead.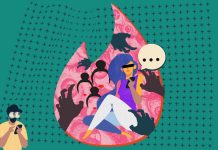 Most women are reluctant to report matches from dating apps fearing retribution, which leaves the assaulters free to pursue others.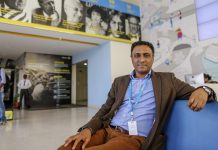 Allegations against Binny Bansal arose just after Flipkart agreed to sell a controlling stake to Walmart.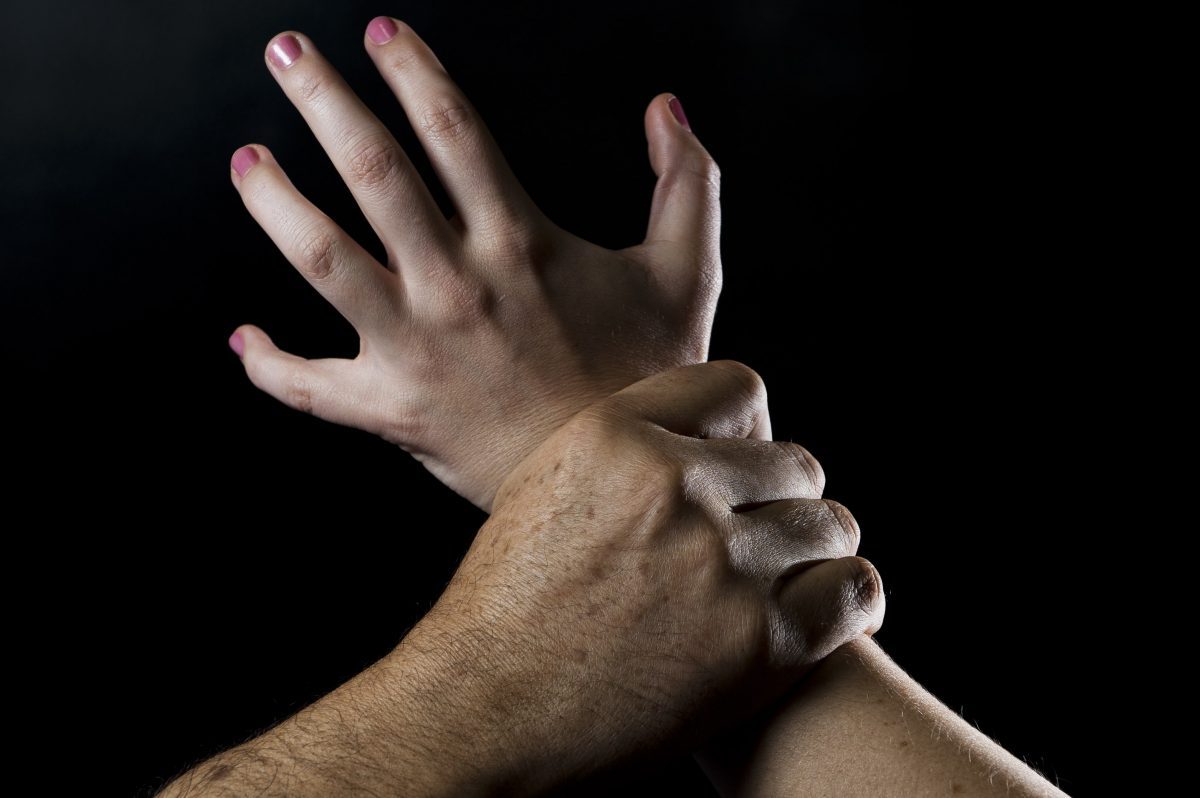 Confessions of sexual assault are rare. Are men any more likely to confess to sexual assault since #MeToo?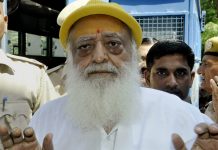 Court said the prosecution failed to establish any direct link and evidence against Sanchita Gupta, who was earlier sentenced to 20 years' imprisonment.