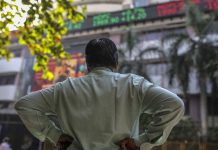 Fundamentals of corporate India are improving & projections for next year's earnings at S&P BSE Sensex Index companies has jumped to a record high.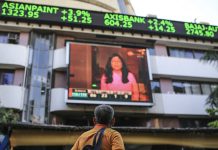 Investors have shifted focus from the India-Pakistan tensions to PM Modi's improving prospects in the upcoming Lok Sabha election.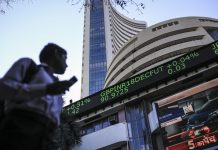 General elections, debt crisis, Modi govt's demands on RBI & high valuations are keeping investors on the sidelines.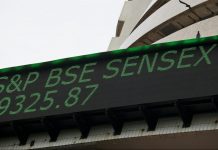 Market was bullish even though the government overshot the fiscal deficit target for the current financial year.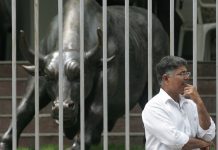 India's equity index continues to rise for a fourth day as investors are expecting good quarterly earnings.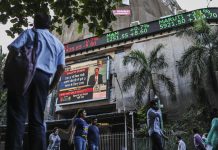 After Sensex dropped to 23.4 Tuesday, some investors judged the selloff as excessive which rebounded Indian stocks. Mumbai: Indian stocks rebounded as some investors judged the recent selloff as excessive after the benchmark index closed at a six-month low Tuesday. The S&P BSE Sensex rose 1.4 percent to 34,760.89 at close in Mumbai after a technical indicator yesterday fell below a level that some investors see as a signal to buy shares. Seventeen of 19 sector sub-indexes compiled by BSE Ltd. advanced, led by a gauge of real estate and consumer durables shares. Zee Entertainment Enterprises Ltd. reported net income for the second quarter that was 3.5 percent below the average analyst estimate. "Indian stocks are rebounding from an oversold zone," Soumen Chatterjee, head of research at Guiness Securities Ltd., said by phone. "Markets will continue to be volatile in the coming days and will offer great long-term buying opportunities." The Sensex's relative...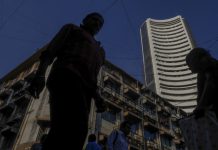 Stock funds took in 111 billion rupees in September, the most since May, up from 83 billion rupees in August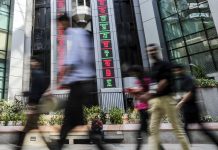 The S&P BSE Sensex is now headed for its worst month in two and a half years.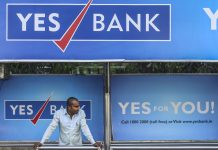 Yes Bank's shares sank to the lowest level since 2016 while Dewan Housing Finance Corp's dropped by 43 per cent.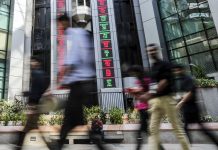 Record economic growth could power stocks further but some investors think the market has already run up a lot & faces risks