Home
Tags
Scheduled Castes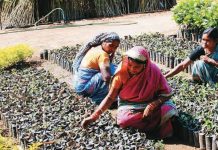 The rural job scheme, launched in February 2006, is intended to cater to poorest and weakest sections, but data shows share of SCs/STs in total jobs has seen a sharp fall.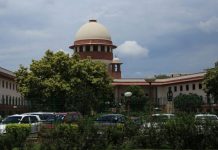 The I&B ministry had advised in a 2018 circular that the media should refrain from using the word Dalit for members belonging to scheduled castes.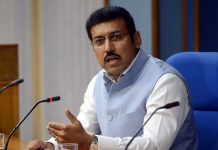 An email exchange within the News Broadcasters Association that has been widely shared on social media has members questioning the 'untenable order'.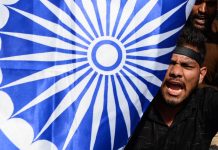 What's unconstitutional is telling the media not to use the word 'Dalit'.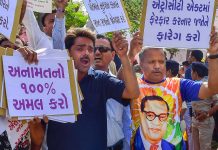 Even OBC representation in higher bureaucracy is no more than 2.89 per cent; retired officers claim Dalits & tribals continue to face discrimination in career.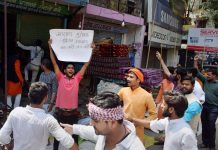 Political protests over Supreme Court ruling is mere posturing and not concern for the marginalised and the poor.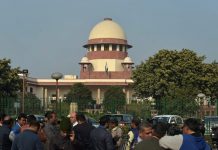 The solution to the broken criminal justice system for the victims of discrimination, lies in working towards fixing it, rather than on upending our Constitution.