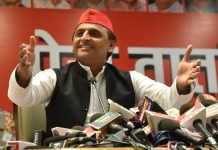 Samajwadi Party chief Akhilesh Yadav said there was no problem in the alliance with BSP and RLD, and said his focus right now was on Uttar Pradesh.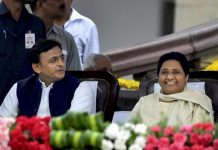 RLD wants five seats, but is likely to get three. 'Ignored 'Congress warns that leaving it out in UP could be dangerous for the alliance.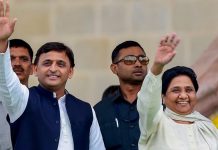 BSP and SP are likely contest 37 seats each, which will leave six of Uttar Pradesh's 80 Lok Sabha constituencies without a contender from either party.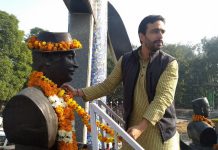 RLD's Jayant Chaudhary met Samajwadi Party chief Akhilesh Yadav to demand the six seats, though a decision will be taken only after a meeting BSP's Mayawati.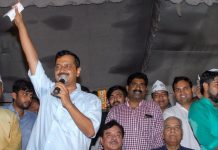 At a Noida event, Arvind Kejriwal advocated for the division of the state and said it has lagged in development because of its size.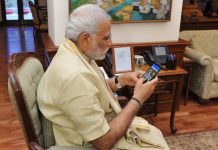 That a Muslim won the seat hurts them more than the BJP's defeat.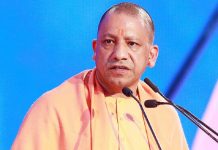 The opposition was so confident of winning Kairana that it gave the ticket to a Muslim, despite the possibility of an anti-Muslim Hindu consolidation.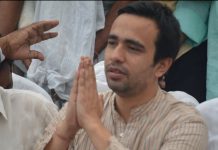 Many will vote for RLD but only because the candidate is a Muslim; say Jat-Muslim unity thing of the past.