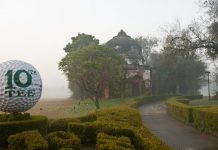 The golfers ask Centre to revoke DGC's lease deed, take control of the club and create infrastructure conducive for creating 'medal winners'.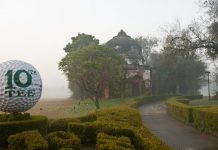 Led by golfer Rashid Khan, professional caddies allege favouritism, say not given a fair chance to play within the DGC.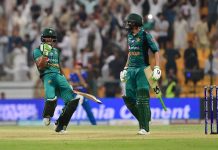 Here's what's happening across the border: Pak cricketers win hearts as they play against 'arrogant' Afghans; Hindus in Karachi too are part of Muharram.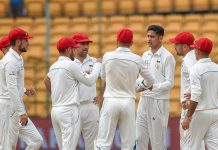 From wielding a bat in a Peshawar camp and learning tricks from YouTube, it's been a long journey for Afghanistan's cricketers who made their Test debut in Bengaluru.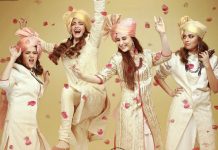 Despite being removed for life from politics, Nawaz Sharif's PML(N) is slated to return to power after elections in Pakistan in July, Fatima Bhutto writes a new book and in the Maldives, police prevent voters from participating in an opposition presidential primary. Curated by Sharanya Munsi and Priyamvada Grover  Will Nawaz Sharif's party win Pakistan's general election? With Pakistan gearing up for general elections 2018 on 25 July, The Economist's prediction will surely make Nawaz Sharif's Pakistan Muslim League-Nawaz very happy, The Express Tribune says. Not only is the PML-N expected to be reelected "on the back of a strong showing in Punjab, with Shahbaz Sharif as the next prime minister, but that the ousted Nawaz Sharif "will remain influential in the party." Certainly, instability will continue, as military favourites, Imran Khan's PTI party is unlikely to take the possible verdict lying down. According to The Economist, "unfavourable court rulings, resurgent opposition parties and worsening relations...