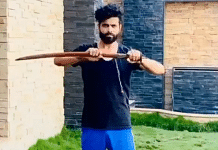 The fact that Jadeja's clip was going viral on the eve of Ambedkar Jayanti shows how far India stands from realising Ambedkar's dream of a casteless society.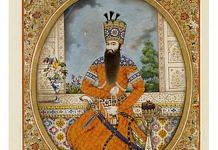 In 'Understanding Mughal India', Meena Bhargava writes about how Aurangzeb patronised several Hindu institutions & was supported in the war of succession by Rajputs.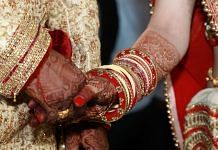 Rawal Bapa married 140 women and Raja Udai Singh of Marwar married 27. Marriage for the Rajputs was about producing male heirs and consolidating state power.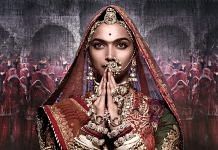 Any turning wage-slave worm, flashes the boss the middle finger, quits to become a stand-up comic or open a river-rafting camp is channeling his inner Rajput.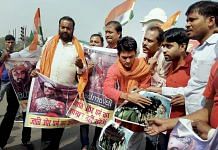 The individual right of an Indian citizen to express their views on Padmavati should take priority over community reactions.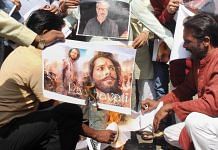 The problem arises when interpretations are established as "ultimate truth"—closing all possibilities of further excavation of a story like Padmavati.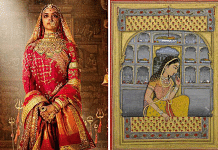 For the Hindu Right, the controversy over the film keeps the akhand jyoti of Hindu-Muslim conflict burning at a time when election season is beginning to pick up.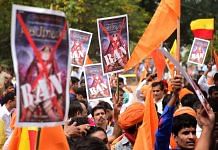 The debate around the historical accuracy of fictional cinema like Sanjay Leela Bhansali's upcoming film Padmavati raises critical questions, once again, about barring art for hurting 'public sentiment'.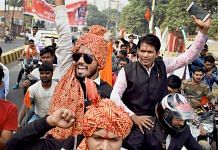 I firmly believe that the movie Padmavati must be banned. It insults the character of a woman who has been viewed a great example of sacrifice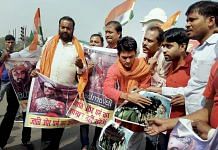 Rani Padmini's sacrifice elevated her to the status of a goddess in popular perceptions. And hence the veneration by all, and not just by her fellow Rajputs.