Home
Tags
Rajasthan government
Topic: Rajasthan government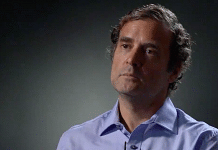 Participating in Congress's 'SpeakUpForDemocracy' online campaign to protest against the political crisis in Rajasthan, Gandhi said people would reject BJP's conspiracy of deceit.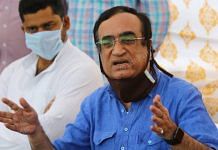 At a press conference, the Congress leader said the Centre was conspiring to topple Congress governments in various states instead of tackling Covid, economic crisis & China.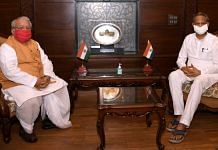 Rajasthan Governor Kalraj Mishra has responded to Congress' demand for an assembly session, saying they have not explained the rationale properly.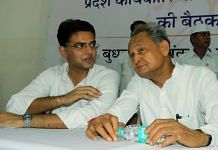 Rajasthan Chief Minister Ashok Gehlot is making a push for an assembly session as a 'strategic ploy' to 'call the BJP's bluff'.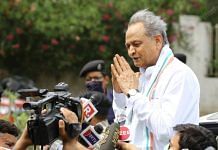 Rajasthan CM Ashok Gehlot also wrote similar allegations were made when the MP government was toppled amid Covid crisis & 'your party had to face infamy across the country'.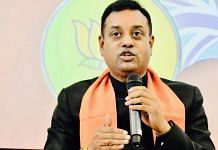 Congress demanded the arrest of BJP's Gajendra Singh Shekhawat and rebel Congress MLA Bhanwarlal Sharma after audio clips showed an alleged conspiracy to topple the Ashok Gehlot govt.
SOG has filed an FIR naming rebel Congress MLA Bhanwar Lal Sharma & Union minister Gajendra Shekhawat, but under 'accused' column, it says 'unknown persons'.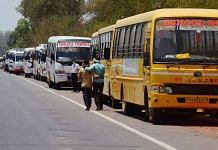 UP Deputy CM says Congress is charging to ferry students from Kota while offering buses to transport migrants, Rajasthan minister says UP asked for bill.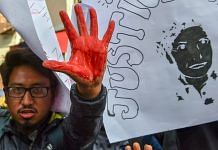 The case pertains to the alleged rape of woman by five men in front of her husband in Alwar district in April. The accused also posted a video of the crime on social media.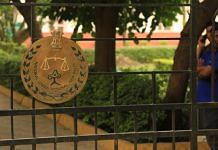 The Rajasthan government was ordered to pay the fine to the Pollution Control Board for not keeping pollutants from textile industries out of the river.