Home
Tags
Prophet Muhammad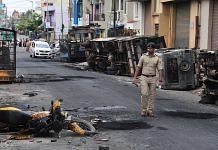 From violence over an actor's death to a longstanding water-sharing issue, Bengaluru has been witness to several riots over the years.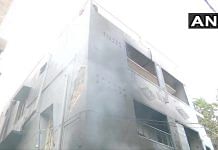 Post was allegedly put up by nephew of a Congress MLA, who claims his account was hacked. Mob tried to barge into MLA's house, torched vehicles & property.
J&K BJP leaders felicitated newly-elected Block Development Council chairpersons Tuesday, and also attacked National Conference and PDP leaders.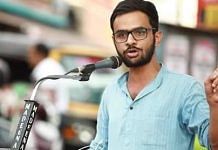 After Kamlesh Tiwari's murder, a new Hatred Game has begun in India where Muslims can be openly abused, practising or not.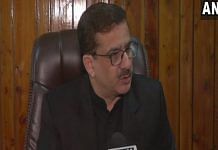 Delhi Minorities Commission has written to CBFC to deny certification to the 'sacrilegious film' made by Waseem Rizvi.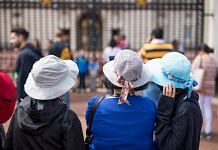 In this witty excerpt, Sardar informs his readers of a radio show that reflects the evident reality of a divide in the British Asian community.