Home
Tags
Prime Minister Narendra Modi
Topic: Prime Minister Narendra Modi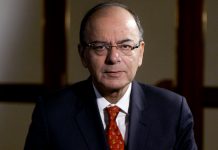 Union minister Arun Jaitley said the opposition's promises will be responsible for its rout for it effectively shows 'there is no alternative' (TINA) to Narendra Modi.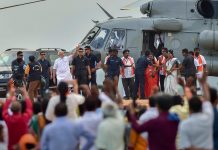 The Ministry of Home Affairs has said that states should ensure surveillance and access control at venues where high-risk dignitaries hold public meetings.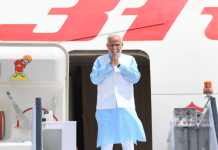 Cultural diplomacy, religious tourism and China's active interest in the region among factors why Modi wants to visit the Buddhist pilgrimage site.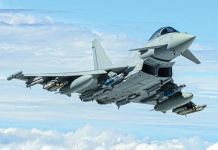 German-led offer for Eurofighter Typhoon at €138 mln/unit not pursued; Rafale signed at €197 mln a piece.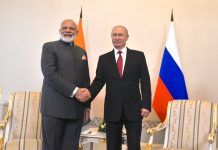 Officials insist that no agreements or deals are on the cards on this day-long visit to Sochi, but it is clear that all bilateral matters will be discussed.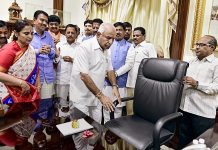 It is secularist trash that 104 is less than 117. If only they could appreciate Vedic mathematics.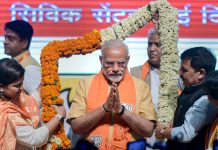 Modi's sheer determination to win Karnataka may have actually seeded the Congress with some of the fight he has so clearly displayed these last few years.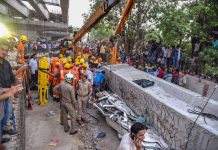 The portion of the bridge which collapsed Tuesday had been constructed barely three months ago.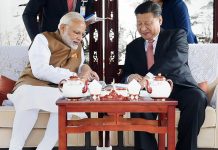 Until bold steps are taken in resolving the border dispute, it will continue to be Move, Counter, Reset, Restart.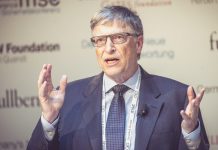 The billionaire said Aadhaar technology does not pose any privacy concern and is funding the World Bank to take it to other countries.