Home
Tags
Prime Minister Narendra Modi
Topic: Prime Minister Narendra Modi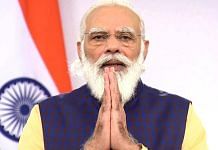 Addressing the first India Energy Week, Modi outlined seven key points of change that will drive the country's energy map to be cleaner and self-sustainable.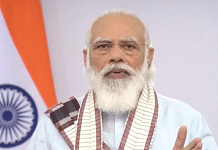 In episode 597 of #CutTheClutter, Shekhar Gupta analysed PM Modi's latest address and noted how Indians should not get complacent in face of declining Covid numbers.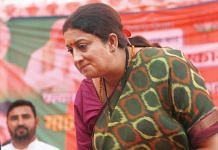 The party is devising various state-specific strategies to deal with what it terms is a 'misinformation campaign' by the opposition on the farm bills.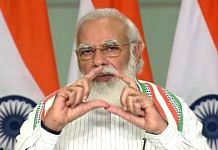 In virtual address to BJP workers, PM Modi urges them to conduct small meetings in groups of five over 'chai' and explain the nuances of the bills to farmers.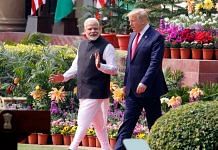 Speaking at an election rally, Trump claimed the US was ahead of India by 44 million tests, and that the media needs to understand that.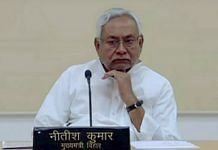 BJP's ground-level assessment says CM Nitish Kumar's popularity is declining and that he needed to be more aggressive in attacking Lalu Prasad Yadav to ensure NDA victory.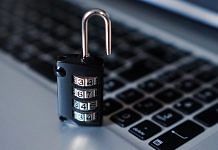 The policy will enable protection of information, safeguard citizen's data, and work on cracking down on 'misinformation being spread'.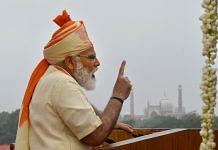 In his Independence Day speech, Prime Minister Narendra Modi said scrapping of Article 370 has 'freed' J&K and set it on path of development.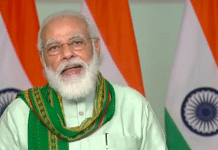 Modi launched the fund through a video conference on the occasion of Balram Jayanthi, a day when farmers worship plough. Agriculture Minister Narendra Singh Tomar participated too.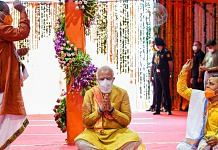 Covid, economic slowdown, increasing poverty, China — everything is forgotten.