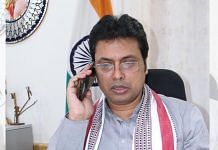 CM Biplab Kumar Deb, who also holds health portfolio, said last month he shall not 'forgive' a section of the 'overexcited media for misleading the people of Tripura'.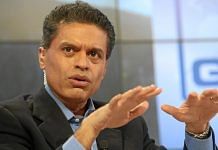 At ThePrint's 'Off The Cuff', CNN anchor Fareed Zakaria spoke about the rise of illiberal democracy in India and its possible ramifications for a diverse country.
Fatehabad district administration latest to issue orders under the Epidemic Diseases Act. Journalists allege this is an attempt to target press freedom.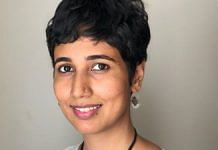 The story had quoted Mala Devi saying she faced food shortage due to absence of a ration card. She lives in Domari village in Varanasi, PM Modi's constituency.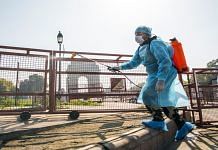 The RRAG report listed states and cases that were registered against journalists for their stories on PPE shortage, food distribution and alleged corruption among others.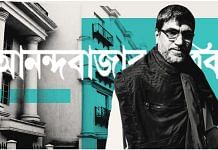 Mamata hit out at 'Anandabazar Patrika' & police summoned editor Anirban Chattopadhyay in a 2-month-old case on 27 May. He didn't meet the police and resigned.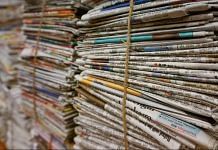 International Press Institute, in a statement issued Friday, cited several instances of cases filed against journalists, said there is a blatant attempt to stifle press freedom in India.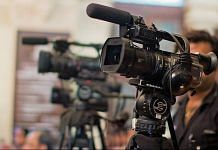 The court was hearing a suit seeking to restrain a news channel from defaming a hospital which had allegedly denied to admit a 60-year old critical patient.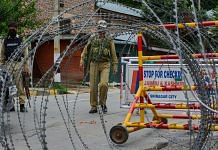 Three journalists — Peerzada Ashiq, Gowhar Geelani and Magray Zahra — have been booked for allegedly making seditious and incendiary comments on social media.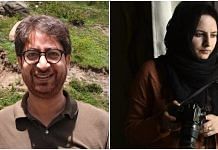 Editors Guild of India has criticised the FIRs filed against J&K journalists Masrat Zahra and Peerzada Ashiq, and demanded they be withdrawn.