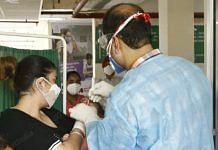 Mohali Civil Hospital is the only govt Covid facility in SAS Nagar district, and pandemic has had an impact on staff and mothers' stress levels.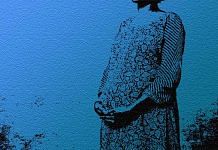 Study published in BMJ says pregnant women with Covid will likely need intensive care and risk premature deliveries. Stillbirths and neonatal death rates, however, are low among them.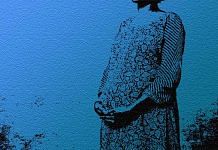 Study by Marie Stopes International estimates there will be an additional 1 mn unsafe abortions, 650,000 additional unintended pregnancies and 2,600 maternal deaths in India.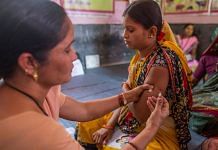 From evolution of coronavirus to virus reducing satisfaction in life, ThePrint brings you the latest research on Covid-19.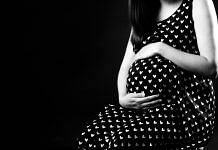 The hospital said that both mother and child, who have been discharged, had developed antibodies. Doctors said the antibodies were high in the mother and less in the baby.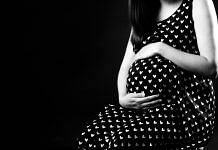 The virus was found in placental tissue, along with maternal and neonatal blood, suggesting transmission most likely occurred through the placenta, researchers said.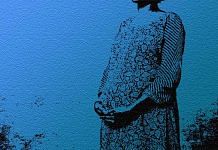 The CDC hasn't been able to assess the effects of the virus on fetuses or newborns, but it said that there is a chance they are at higher risk for preterm birth.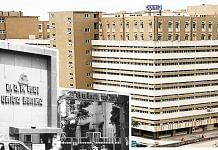 Starting in April, the Covid-exclusive Nair Hospital created a ward especially for pregnant mothers, and is delivering 12-15 babies every day.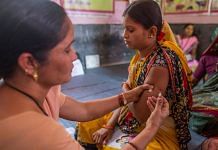 The High Court bench directed Delhi govt to ensure that the helpline number proposed to be set up for assisting senior citizens is also made available for pregnant women.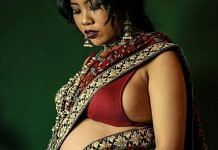 Maternity shoots seem to be accepted in India if the mother is a Bollywood star, not a model. The flak designer Ayush Kejriwal received recently proves just that.