Home
Tags
Prakash Javadekar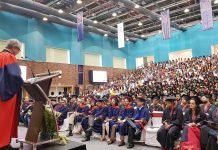 Minutes of an HRD meeting mention 'national priorities' but govt never issued a circular nor an order directing universities to comply with it.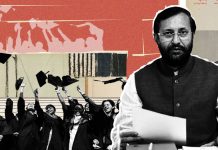 A circular issued by the Central University of Kerala asking all the departments to prepare a list of projects for PhD scholars in line with "national priorities" has triggered a national debate.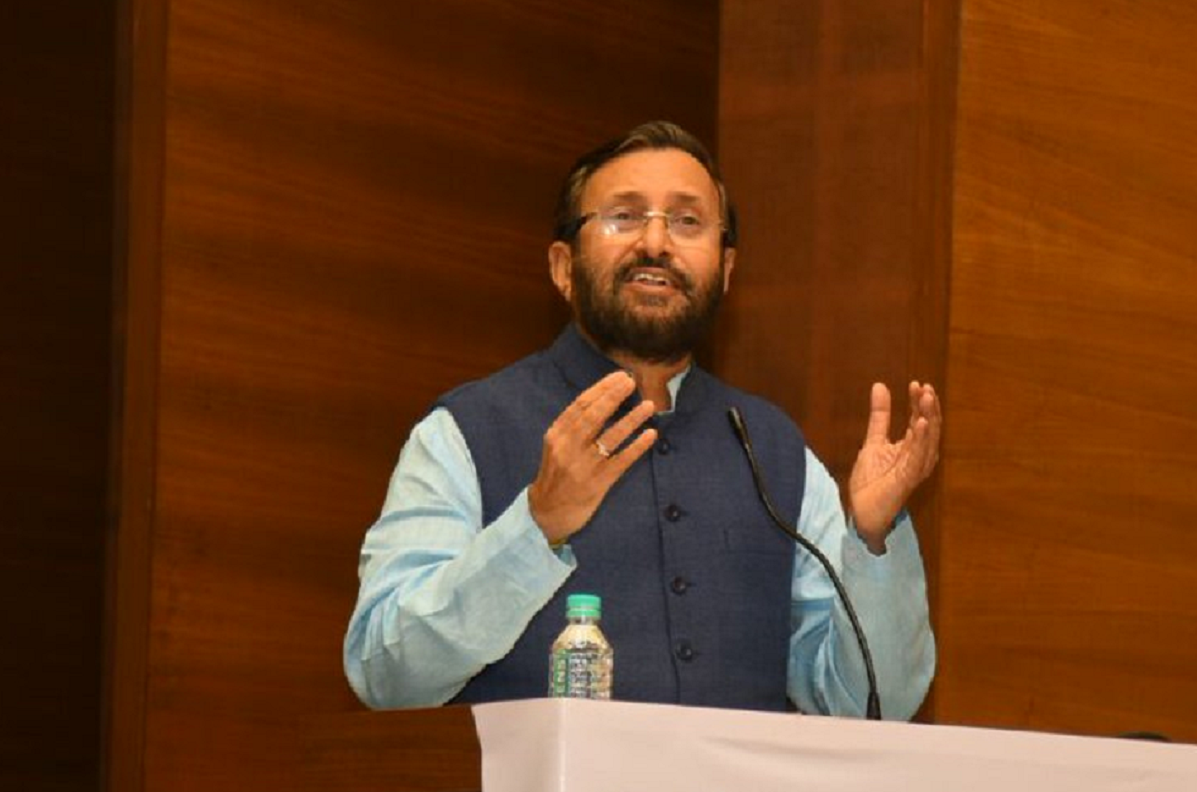 The announcement comes in the wake of protests by teachers and students bodies after the petition seeking restoration of earlier mechanism of faculty reservation.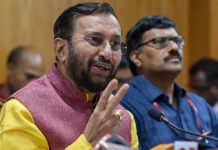 Union minister Prakash Javadekar assured that the government will recover all of the "looted money", and their properties attached to ongoing cases.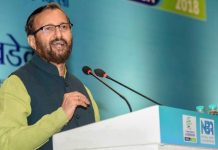 Union minister Prakash Javadekar said that along with the upper caste reservation, 25 per cent seats will be increased in higher educational institutes to prevent disturbances in existing quotas.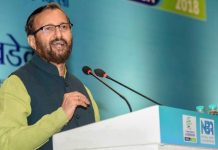 The union HRD minister termed the 10% reservation for economically backward section in general category a move towards social justice.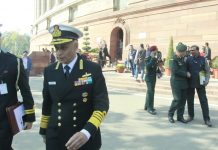 Rajya Sabha MPs were in attendance in Parliament Wednesday morning after the government extended the winter session by a day.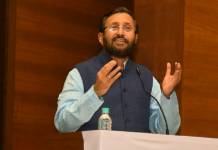 The union minister also said that the proposed opposition alliance for the 2019 polls lacked an agenda and its sole objective is to oust PM Modi.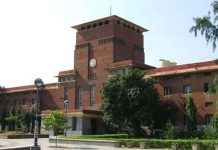 The bill, to be tabled in the upcoming winter session, is also meant to allow universities to continue hiring teachers.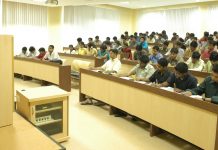 Under current rules, the exam for admission to MPhil and PhD courses in central universities only serves as a qualifying role for the interview stage.