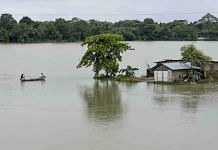 Attention deficit of the public, policy dyslexia and lack of political will lie at the roots of the recurring tragedy of flooding in Assam and Bihar.
India's ability to deliver during a crisis was never the problem. The problem is that everyone from CM to DM waits for complex diktats from the top.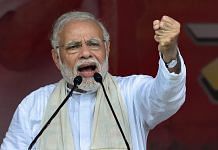 The Modi government's policy-making is marked by the absence of causal evidence and planning.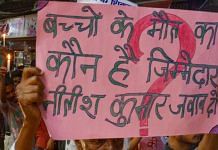 By rapidly jumping from one issue to another, outrage cycles make sustained advocacy extremely difficult. That is the challenge.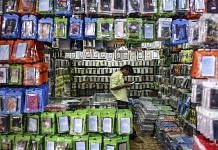 Currently, laws dealing with modern technology are either ad-hoc or not truly responsive to the challenges posed by such technology.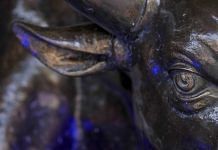 How do we integrate an ecological horizon with state regulations and market mechanisms?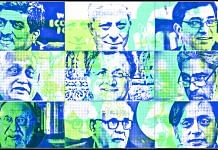 ThePrint's intellectual list presents a homogeneous group of English-speaking people who look similar to each other.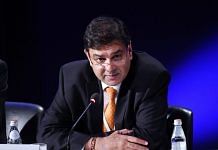 RBI has now acquired far more monetary policy independence than it had during the UPA years.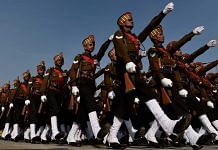 Indian nationalists identified the problem of military's outsized influence in matters of policy.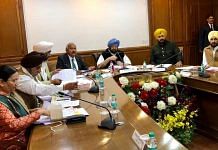 The good news is his strong stance on Khalistani elements & illegal sand mining; the bad news is pre-poll promises of phones & jobs are unfulfilled.