Home
Tags
PM Narendra Modi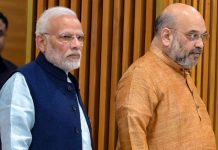 The Supreme Court refused to hear the plea stating that the Election Commission had already taken a decision.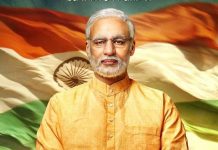 The movie 'PM Narendra Modi' was earlier set to release on April 11 but was blocked by the Election Commission.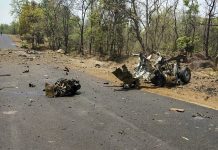 PM Narendra Modi condemned the attack that left 15 security personnel and a civilian dead after Naxals triggered an IED blast.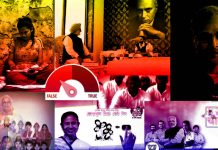 Every Lok Sabha election sees politicians draw some new rabbits from their hats. ThePrint brings you the tricks and tools of poll season 2019.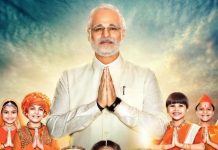 A PIL is seeking a stay on the movie 'PM Narendra Modi' till general election ends.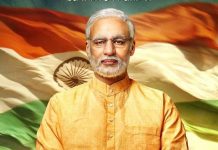 The Congress has moved the Election Commission to stall the 5 April release of a biopic about PM Narendra Modi starring Vivek Oberoi.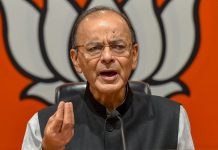 Finance minister Arun Jaitley said that Congress has a legacy of slogans with no resources.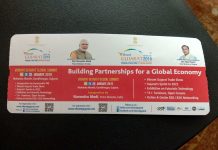 The airline said its a third party advertisement and will be withdrawn if it is found to be in violation of the model code of conduct.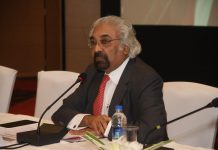 This is a New India- we will answer terrorists in a language they understand and with interest, said PM Modi.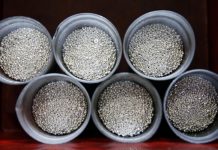 Modi govt's cash handouts are expected to push silver demand more than gold as farmers have purchasing power to only buy the cheaper metal.