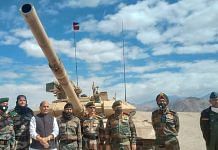 China is readying to dig in for the winter at the LAC. And India has a luxury of options to deal with it.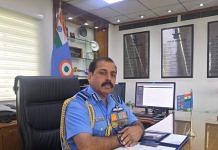 Modern warfare is not just about boots on the ground. It encompasses new fighting capabilities that include cyber, psyops and space technologies among others.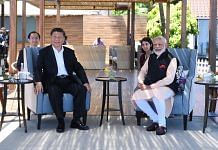 The 1959 Claim Line tactically forecloses all Indian options to threaten Aksai Chin and other areas secured by the PLA prior to and during the 1962 War.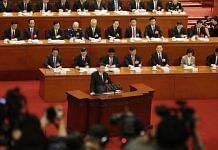 In 'India's China Challenge', Ananth Krishnan writes about Xi Jinping's sweeping military reforms, and the complex relationship between the Communist Party and the PLA.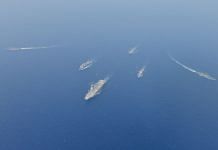 A PLA Navy task force is understood to have entered Indian Ocean Region as China seeks to project its dominance. India is keeping a close watch on waters around the country.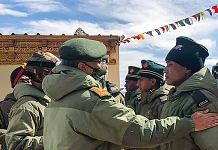 The weight of decision making on the govt to give a go-ahead for military actions such as Surgical Strikes or a Balakot is very heavy.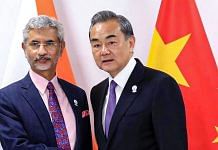 While the Narendra Modi govt has shown its willingness to negotiate, will its domestic compulsions allow it to progress with talks towards logical conclusion?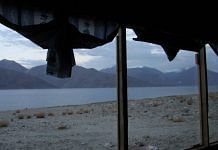 For India, it would be naive to celebrate a small operation because China will not respond the way we did for the last four months.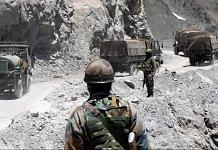 While the PLA is digging its heels in areas under its occupation, the Army's advance gives New Delhi some advantage in the ongoing talks with the Chinese.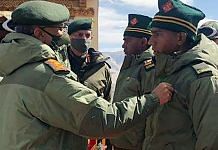 A key question surrounding the Galwan clashes is that if the soldiers were carrying weapons, as informed by S. Jaishankar, then who gave orders not to use them?