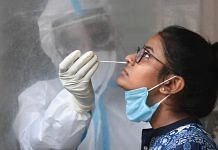 Pharmexcil, the apex pharma export body, has written to the Department of Pharmaceuticals seeking govt intervention, saying drug makers are facing acute disruption in manufacturing.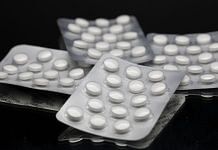 US FDA Tuesday reversed its chloroquine import waiver for Ipca but still allowed it to import hydroxychloroquine into the US.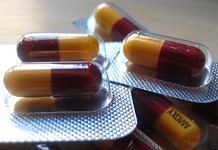 In Pharma, Gerald Posner writes about how an unlikely trio working for a small US company called Lederle discovered Aureomycin, a broad-spectrum antibiotic in 1948.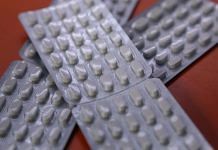 Govt panel formed to tackle 'drug security concerns' has decided to monitor situation after Indian embassy in China says several drugmakers there have resumed operations.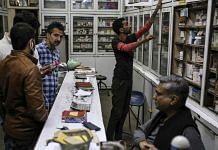 Latest warning from Department of Pharmaceuticals follows a conference of Indian Psychiatric Society in Kolkata. Companies told to adhere to ethics code.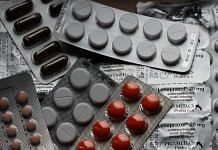 In a first, the Modi government plans to create a separate department for R&D with a focus on discovering new drug molecules.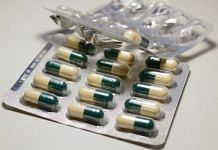 Since the 1980s, no new antibiotic has entered the market. We must safeguard existing antibiotics until viable alternatives are found.