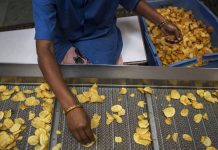 PepsiCo sued four farmers for cultivating a potato variety grown exclusively for its popular Lay's potato chips.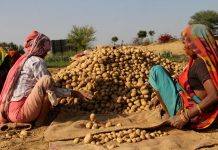 With the political controversy around PepsiCo's lawsuit snowballing, ThePrint looks at the potato that's in the middle of the legal row.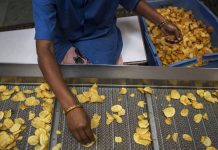 The PPVFR Act, under which PepsiCo registered its potato variant, might be imperfect but we should still condemn its violation.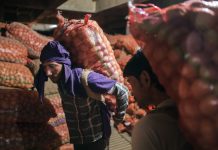 PepsiCo offered to settle the dispute if farmers gave an undertaking to purchase this specific variety of seeds from it.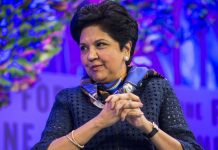 The New York Times said that Nooyi has been courted as an administration ally by Ivanka Trump, who is playing a role in the selection of a nominee.
Nooyi has stepped down after 12 years at the helm of the global beverage giant.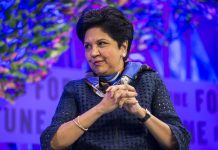 Even the biggest companies have failed to elevate the position of women in their organisations, who hold only about 5 per cent of CEO positions.
Her departure also reveals that despite corporate America's claims, efforts to include women in top leadership positions is "distressingly inadequate".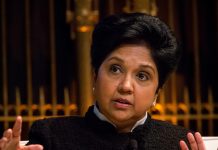 Nooyi will be replaced by current president of the company Ramon Laguarta.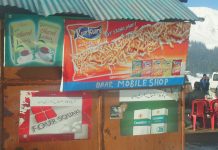 PepsiCo filed a Rs 2 crore defamation suit against Facebook, YouTube and Twitter.