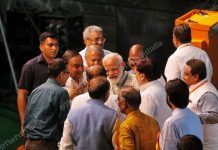 PM Modi at the convention also announced that if re-elected, he would form a National Traders' Welfare Board.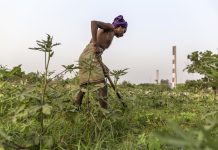 The BJP also promised pension to small and marginal farmers, and an investment of Rs 25 lakh crore in the agricultural sector.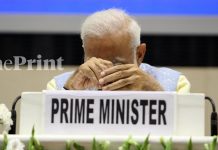 India's old-age group remain without a secured pension policy. Those that came their way have either become fiscally unmanageable or soon will.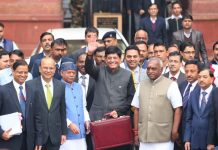 Budget allocates Rs 500 crore for scheme that will provide Rs 3,000 as monthly pension for people with monthly income of Rs 15,000.